Reports
GAM Holding Expects To Report Underlying Pre-Tax Loss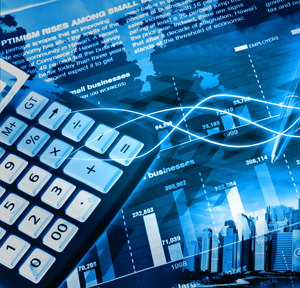 The firm hopes it can move forward after having been through a rough time in the years of 2018 and 2019 when one of its senior managers was dismissed for misconduct.
Switzerland-listed GAM Holding said yesterday that it expects to report an underlying pre-tax loss of about SFr15 million ($16.8 million) compared with a SFr10.5 million underlying profit for the full year in 2019.
The group also expects to report an IFRS net loss for the full year of 2020 of about SFr380 million, compared with the net loss of SFr3.5 million for 2019.
GAM logged net inflows in investment management of SFr300 million during the fourth quarter of 2020, the first quarter of positive net inflows since the beginning of 2018.
The firm hopes it can start to move on after having been through a rough time. In 2018, investors fled its Absolute Return Bond Fund, which at one point was managed by Tim Haywood, who was suspended in 2018, and later dismissed by the firm for misconduct. The saga highlighted how rapidly a listed fund management business can be hit by the woes of a flagship fund or set of funds.