Citi's Private Bank Revenues Rise In Q4; Parent's Net Income Dips
Editorial Staff, 18 January 2021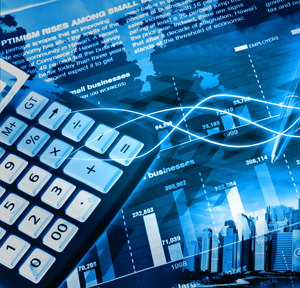 Private bank revenues rose in the fourth quarter; the parent group's net income dipped in Q4.
Citigroup has reported net income for the fourth quarter 2020 of $4.6 billion, on revenues of $16.5 billion, down from $5.0 billion, and revenues of $18.4 billion for the same quarter in 2019.

Private bank revenues at the US-listed bank were $894 million, rising by 6 per cent on a year ago, driven by "strong client engagement," particularly in capital markets, as well as improved managed investments revenues and higher lending

For all of 2020, Citigroup reported net income of $11.4 billion on revenues of $74.3 billion, compared with net income of $19.4 billion on revenues of $74.3 billion for the full year 2019.

"We ended a tumultuous year with a strong fourth quarter. As a sign of the strength and durability of our diversified franchise, our revenues were flat to 2019, despite the massive economic impact of COVID-19," Michael Corbat, Citigroup's chief executive, said.

The bank's Common Equity Tier 1 ratio - a common measure of capital strength - increased to 11.8 per cent, well above its regulatory minimum of 10 per cent.

"Given the Federal Reserve decision regarding share repurchases, as we have excess capital we can return to shareholders, we plan to resume buybacks during the current quarter," Corbat said.