M and A
Hyposwiss Returns To Zurich With M&A Deal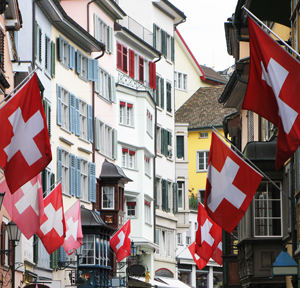 The group is following a development strategy that started in 2015 acquiring a number of financial institutions. The deal means that the group, which dates back decades, is returning to the Zurich market.
Hyposwiss Private Bank Geneva – aka Hyposwiss - has bought United Mizrahi Bank (Switzerland) from its Israel-based owner, Mizrah-Tefahot Bank. The financial terms were not disclosed.
The transaction, announced last week, is subject to regulatory clearance, Hyposwiss said in a statement. The deal also takes Hyposwiss back into the German-speaking part of Switzerland.
UMBS will be renamed and operate as the Zurich branch of Hyposwiss. Management, staff and client services will be integrated with Hyposwiss.
Hyposwiss said it is "pursuing a development strategy initiated in 2015."
During the past five years, Hyposwiss managed the integration of three financial groups, to include IDBS in 2016, CPCI in 2017 and BHI in 2019.
The law firm Junod, Muhlstein, Levy & Puder acted as legal counsel for Hyposwiss. The Corporate and Finance Group was lead advisor to Mizrahi Tefahot Bank. The law firm Niederer Kraft Frey acted as legal counsel to Mizrahi Tefahot Bank.