BlackRock's AuM Rises, Aided By Inflows, Markets
Editorial Staff, 15 January 2021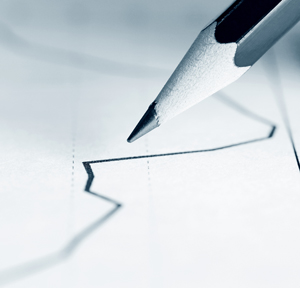 The US-listed asset management titan became one of the first big financial institutions to report its Q4 and full-year 2020 financial results.
BlackRock
BlackRock yesterday underscored its standing as the world's largest investment firm by reporting that total assets under management stood at $8.677 trillion at the end of December 2020, rising from $7.429 trillion a year before.

However, the level of inflows decelerated slightly last year, showing that some of the AuM increase was driven by higher market levels. There were $126.9 billion net flows in the fourth quarter of 2020 and $390.8 billion for all of last year, against $128.8 billion and $428.7 billion in Q4, 2019 and 2019, respectively

Net income, on a GAAP (Generally Accepted Accounting Principles) stood at $1.548 billion in Q4 last year, rising from $1.301 billion a year earlier. In 2020, net income was $4.932 billion, up from $4475 billion.

Revenues for 2020, at $16.205 billion, rose by 11 per cent on a year earlier, BlackRock said.