Healthcare Investing On The Front Lines
Jackie Bennion, Deputy Editor, 18 January 2021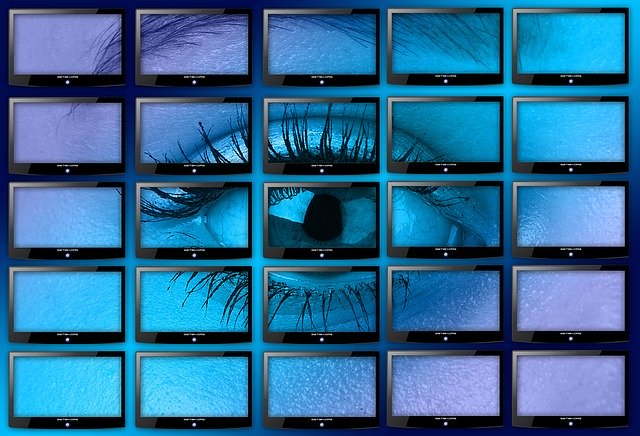 With all eyes on the vaccine rollout and what that means for economic recovery this year, we look at examples of where investment is heading in the health/medtech sector.
In a sign of what lies ahead, last week a consortium of big US health and technology names announced it has created a digital vaccination passport to help economies and workers get moving again. The Vaccination Credential Initiative, partially funded by the Rockefeller Foundation, with Microsoft, Oracle, the Mayo Clinic, joining a host of other marquee collaborators, said it is already working with airlines and governments in anticipation of rolling out a universal system to verify a person's COVID status before travel.
Investment has been pouring in to health care, and the sector is expected to grow to $1.3 trillion by 2027, with companies developing digital health services expected to attract the lion's share.
Developers in the space are hoping that the pandemic will transform the investment landscape in much the same way that climate risk has woken up capital markets.
"Globally, we have had to deal with Ebola, Zika virus, bird flu, and now COVID-19 in one decade, but the economy must adapt to a new future," said Paul Stannard, chairman and general partner of the Vector Innovation fund. The alternatives fund, administered from Luxembourg, invests in companies seen as best placed to transform global healthcare markets, and among many attracting thematic investors. He points to advances made in telemedicine "in just a few months" of lockdowns that have made it easier for doctors to monitor and support many more patients. The crisis has also proven that novel technologies few had the faintest grasp of a year ago can be commercialised in months, rather than years.
These pressing times have lit up the sector.
Baillie Gifford, which had a standout 2020 thanks in part to the firm's long exposure in Tesla and other big winners, recently launched the UK OEIC Health Innovation Fund to invest in companies tackling the world's health challenges.
The portfolio has around 35 listed mid-size high-growth companies, which it says are driving changes in therapies, diagnostics and digital technology.
The Edinburgh-based firm already invests around £30 billion in health-related companies across several funds. "With increasing convergence in the fields of science and technology, medicine is likely to be further revolutionised towards prevention and cure," James Budden, director of marketing and distribution said.
For the moment, he says, the group is focused on developing UK awareness for the fund.
After a year of trying to wrest the virus, it is unsettling how much economies are banking on science to lead them out of the crisis.
Two factors will affect how economies fair in 2021, Michel Perera CIO of Canaccord Genuity Wealth Management said. First is the speed of access to the vaccine as some countries have negotiated better deals than others. Second is the willingness of populations to be vaccinated.
"Only 54 per cent of French say they will, and 64 per cent of US citizens. This compares to 87 per cent in India and 85 per cent in China," Perera said, who, like many, expects to see Asian markets outperform and lead the way.
Institutional money is moving from traditional healthcare infrastructure into targeted thematic approaches. In November, Vector announced that it was putting $300 million into three sub-funds targeting pandemic protection, new technologies, and future healthcare supporting businesses developing precision medicine, point of care services, and AI technologies. Access is reserved for institutional investors, ultra-high net worths and family offices.
The attention on public health is also creating more listing opportunities for already established healthtech firms. One is the Finnish firm Nightingale Health. Its health data platform combines blood-testing technology with the ability to use blood-based data to detect future chronic disease risks.
"Our next goal is to utilise the platform to establish a primary care system that helps prevent diseases by equipping people with better information about their health," Teemu Suna founder and CEO said. Since its launch in 2014, Suna has raised around €40 million to bring the technology into global healthcare.
"COVID-19 has demonstrated that current healthcare operations will break if there is a significant increase in the number of people falling sick," he said, which many health systems have gone into the new year facing. His big-ask is building "a parallel health system that specialises in disease prevention."