People Moves
US Client-Focused Swiss Wealth House Changes Leadership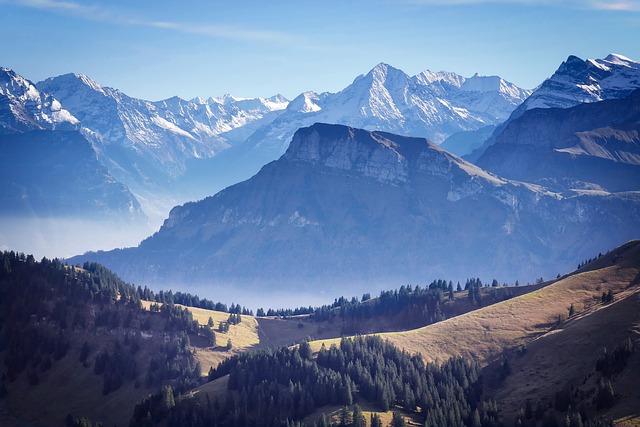 The business, founded in 1991, concentrates on serving US clients seeking to diversify wealth outside their home country. WHVP is based in Zurich.     
The daughter and son-in-law of Robert Vrijhof - founder of Switzerland-based wealth management house, WHVP, have taken over the business. WHVP, which is also registered with the US Securities and Exchange Commission, specialises in serving US clients.
Taking the helm are Jamie Vrijhof-Droese and Urs Vrijhof-Droese, the firm recently announced in a statement.
"Four years ago we started welcoming the second generation of WHVP. Together with the existing team, Jamie and Urs have started taking over more and more operative and strategic responsibilities. In 2019, we have handed over the management of the company to them. After watching them successfully manage the company, take care of clients, onboard new clients and modernise our office, I have concluded that it is now time for me to take a further step back and hand over the ownership of the company to Jamie and Urs," Vrijhof said.
WHVP was founded in 1991 and it is based in Zurich. The company concentrates in working with US-based clients who wish to diversify their assets outside the US. It employs four staff. The firm is regulated through the self-regulation body SAAM in Switzerland and since 2011 also through the SEC in the US.