Technology
Digital Digest: The Latest Tech News - Raiffeisen, NeoXam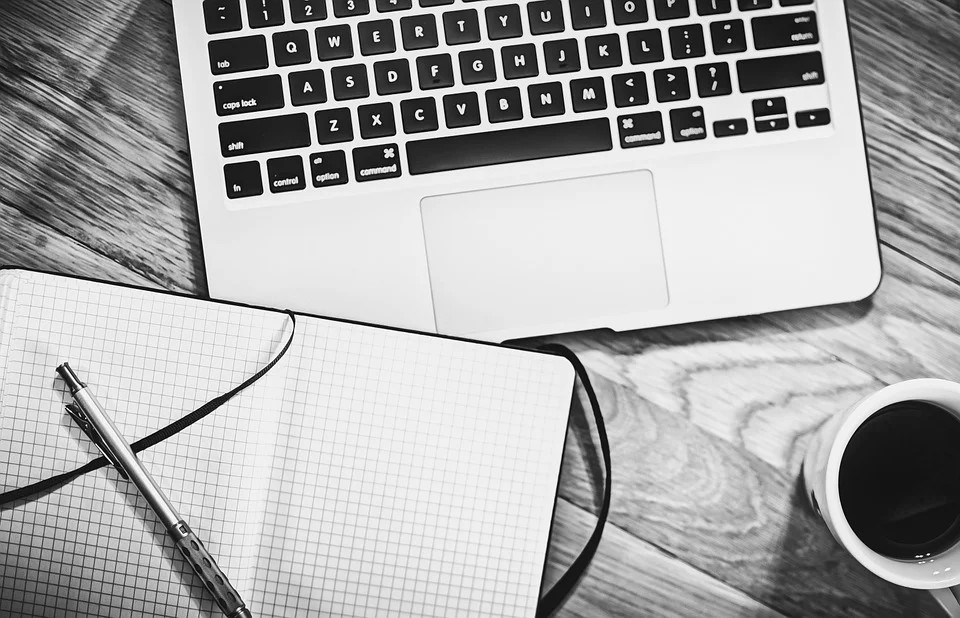 The latest developments in technology products and investments in the UK and globally.
Raiffeisen Capital Management, administering €36.3 billion ($48.3 billion) in assets as at the end of May, said it has widened its agreement to use NeoXam's investment management solutions.
The new agreement includes an enhanced user experience, such as the area of environmental, social and governance (ESG) investing.
The firm, part of Vienna-based Raiffeisen, has worked with NeoXam for two decades.