Surveys
Expats Love Valencia, Singapore, But Frown On Hong Kong - Survey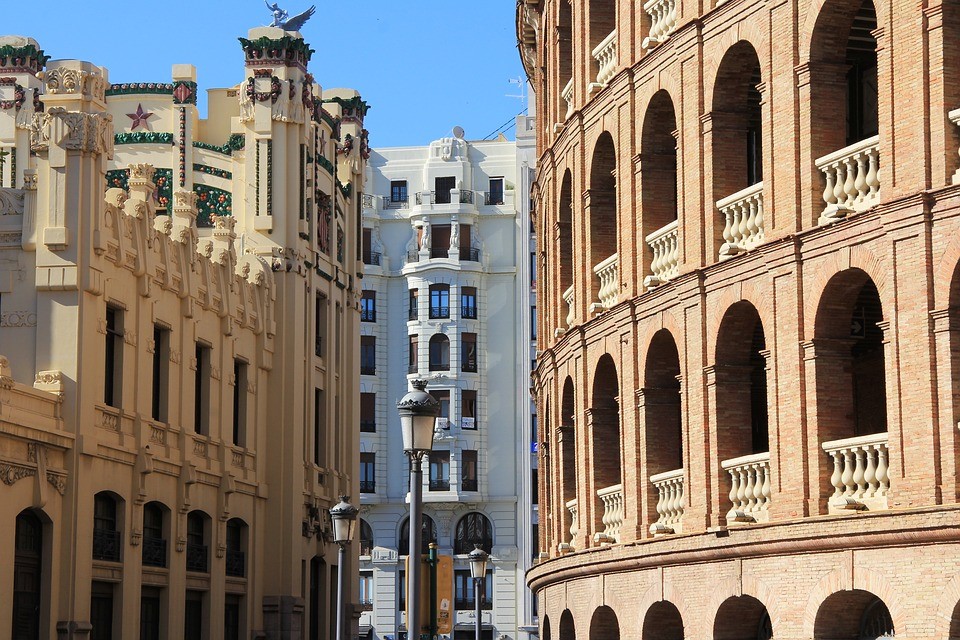 A ranking of cities around the world finds the places where expats are happiest - not just for financial reasons - and the locations about which they're not so keen.
A study of expats' favourite cities around the world puts Spain's Valencia at the top, along with four others in the Iberian Peninsula and two Asian jurisdictions.
The Expat City Ranking 2020, produced by Munich-based expatriates group InterNations, examined the views of 15,000 people living in 191 countries.
Out of 66 cities that were ranked, the top ten, in descending order, are Valencia (1st), Alicante, Lisbon, Panama City, Singapore, Málaga, Buenos Aires, Kuala Lumpur, Madrid, and Abu Dhabi (10th). At the bottom of the heap are: Salmiya in Kuwait (66th), and in ascending order, Rome, Seoul, Milan, Nairobi, Paris, Johannesburg, Santiago, Dublin, and Hong Kong (57th).
That Singapore is in the top 10 - ranked as one of the world's safest cities - highlights its status in a world of geopolitical uncertainty. And that Hong Kong is in 57th place suggests that political unrest over mainland China's national security law is taking a toll.
Participants were asked to rate more than 25 different aspects of urban life abroad on a scale of one to seven. The rating process emphasised the respondents' personal satisfaction with these aspects, considering both emotional topics and more factual aspects with equal weight. The respondents' ratings of the individual factors were then bundled in various combinations for a total of 13 subcategories, and their mean values were used to draw up four topical indices: Quality of Urban Living, Getting Settled, Urban Work Life, and Finance & Housing. These were further averaged in order to rank 66 cities worldwide.
The survey also includes a Local Cost of Living Index, which does, however, not factor into the overall ranking to avoid over-representing financial aspects.
Commenting on Valencia, the survey showed that 94 per cent of expats rate the local cost of living positively (vs. 46 per cent globally), and 91 per cent consider healthcare easily available (vs 74 per cent globally). This places the city first in the health and environment subcategory. Expats are also very happy with the local climate and weather (2nd) and the leisure options (4th).
Other Spanish cities in the top ten are Alicante (2nd), Málaga and Madrid. Portugal's Lisbon is also in the top 10.
Panama City, despite the controversies over its status as an offshore tax haven, is liked for the financial situation of inhabitants, affordability and quality of life.
Further south, Argentina's Buenos Aires makes the cut, doing well in spite of worries about its unstable economy. It scores well for leisure options, cost of living and the ease of getting settled and having a social life.
No North American cities are mentioned in the report. This news service has asked to check whether that region is excluded for a specific reason. There are members of the expat network organisation who are listed as being present in cities such as Washington DC, Houston, and others.