Alt Investments
Credit Suisse Expects $450 Million Hit As US Fund Firm Changes Tack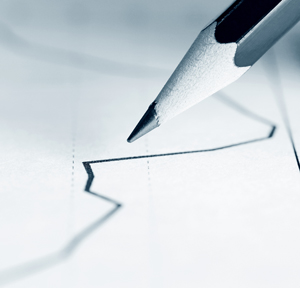 The bank has a stake in York Capital Management, a US-based firm that has decided to shut down its European hedge fund operations and concentrate on other investments.
Credit Suisse today said that it expects to take an impairment of around $450 million after US-based York Capital Management, in which the Swiss lender has a stake, decided to wind down its European hedge funds business and shift its focus elsewhere.
York will focus on longer-duration assets such as private equity, private debt and collateralised loan obligations. The firm's Asia-Pacific business is expected to be spun out as a new and separate hedge fund in 2021. Credit Suisse intends to have a continuing interest in this entity, it said in a statement.
"In view of this announcement, Credit Suisse will take an impairment to the valuation of the non-controlling interest that the bank has owned in York since 2010," the Zurich-listed bank said.
At present, Credit Suisse said it reckons the impairment to be about $450 million. This sum will be booked in the fourth-quarter 2020 results of the asset management business within its international wealth management division.
Credit Suisse said it expects the impairment to dent its Q4 2020 Common Equity Tier 1 ratio by about seven basis points. However, it is not changing its guidance for dividends and capital distributions for this year and 2021.
York Capital Management, which was founded in New York in 1991 by Jamie Dinan, subsequently expanded its US-based portfolio of hedge funds to operate in Europe and Asia, as well as diversifying into private equity, private credit, distressed assets and CLOs. It represented about 1 per cent of the SFr438 billion ($479.8 billion) assets under management in the asset management business of Credit Suisse as of the end of 2019.