Company Profiles
Deutsche Bank Sees Middle East, Africa Opportunities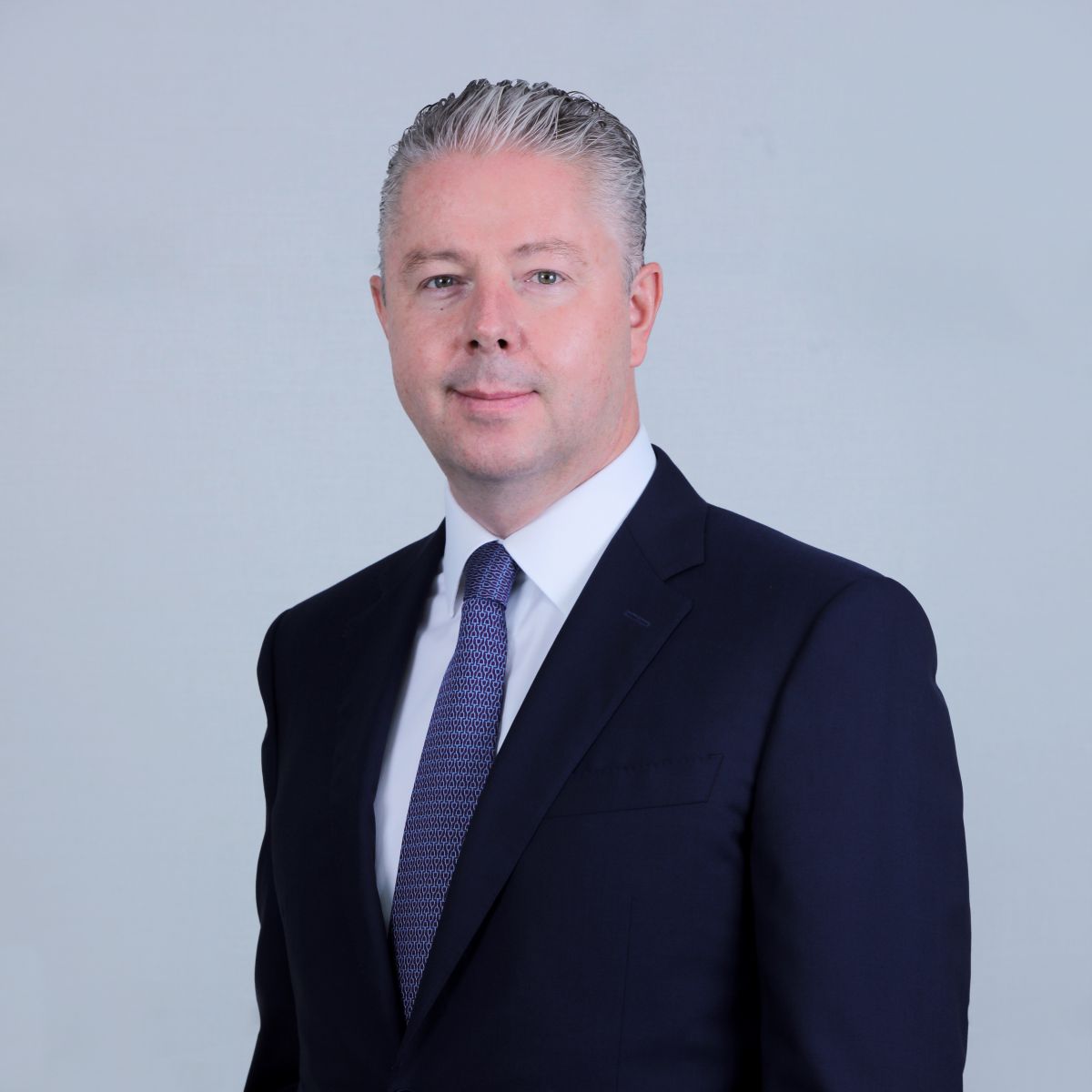 This news service recently interviewed the bank about which jurisdictions in the MEA region it is bullish about, where it wants to gain more traction, and how it can contain risk exposures while also providing balance sheet capability to UHNW clients with complex needs.
Deutsche Bank, which has formed a new international private banking arm, is upbeat about its Middle East and Africa business franchise, stressing its prowess in managing credit and related solutions for ultra-wealthy clients.
The Frankfurt-listed lender regards jurisdictions such as Saudi Arabia, the United Arab Emirates, Qatar and Nigeria as strong growth prospects, and wants to get more traction in Bahrain, Egypt, Kuwait, Oman and Jordan.
That's the take from Loïc Voide, recently appointed as co-CEO for Middle East and Africa and head of the international private bank, MEA. Voide is based in Dubai.
"Our brand really shines in the region. We want to be a pre-eminent European bank for families and businesses in the region," Voide told WealthBriefing. "Our focus is on the UHNW [segment]."
Voide heads a big chunk of the business – it has more than 100 wealth management staff providing banking services to clients in the Middle East and Africa, supported by specialists in London, Geneva, Singapore and Mumbai.
"We want to allocate the right resources to the right places…. We have fantastic lending capabilities," he said. Voide said Deutsche retains a significant investment banking business, with a strong credit and lending facility which clients wanted. He also referred to the bank's work on conventional bonds in addition to Shariah-structured bonds (Sukuk) and other financial instruments. For example, Deutsche Bank recently led regional sovereign issuances for Qatar, Abu Dhabi and Egypt.
Talk of investment banking raises the point that many international lenders have trimmed credit risk exposures years, which Deutsche has also had to do so. Enabling UHNW clients to obtain access to a balance sheet remains an important business proposition alongside other, less capital-intensive offerings. Achieving the right balance is tricky – if balance sheet availability shrinks too far, clients might go elsewhere.
The lender may give more steer on such issues on 28 October when it issues third-quarter financial results. In its Q2 figures, Deutsche reported a pre-tax profit of €158 million ($185.6 million), swinging back into profit after suffering a comparable loss of €946 million a year earlier. The bank said restructuring efforts were bearing fruit. And in recent months Deutsche Bank has banged the drum about its scale, making a number of senior hires and building its international private banking arm. The firm has been through tough times over the past decade. The biggest bank in the eurozone's largest economy has seen a number of C-suite figures come and go. It is cutting investment banking risk exposure and adding 300 client-facing wealth management professionals up to 2021.
Deutsche's wealth management business in the Middle East and Africa has grown in terms of headcount by about 30 per cent over the past three years, mostly in the bank's regional hub located in the Dubai International Financial Centre.
Voide brings plenty of experience to this story, with 30 years of work under his belt. He began his career as a bank apprentice with the Swiss Bank Corporation (now UBS) in 1990. He spent 15 years at UBS, and has also worked at Credit Suisse. He has worked at a family office for a Saudi family, with the family office based in Geneva - experience that was useful for his role in the Gulf. Joining in 2015, Voide has worked for Deutsche Bank for almost six years, based in Geneva before moving to Dubai in September. He comes from the French-speaking side of Switzerland.
Finally, the inevitable COVID-19 question. Asked about the pandemic, Voide said the virus has created challenges where loan-to-value ratios on property loans are high. However, there are plenty of conversations with clients on these and other concerns.
"We are in continuous dialogue with our clients in the region providing them with innovative solutions that suit their financial and wealth management needs during this global pandemic," he added.