Mirabaud Well-Placed For Whatever Brexit Holds - Senior Executive
Tom Burroughes, Group Editor , London, 22 October 2020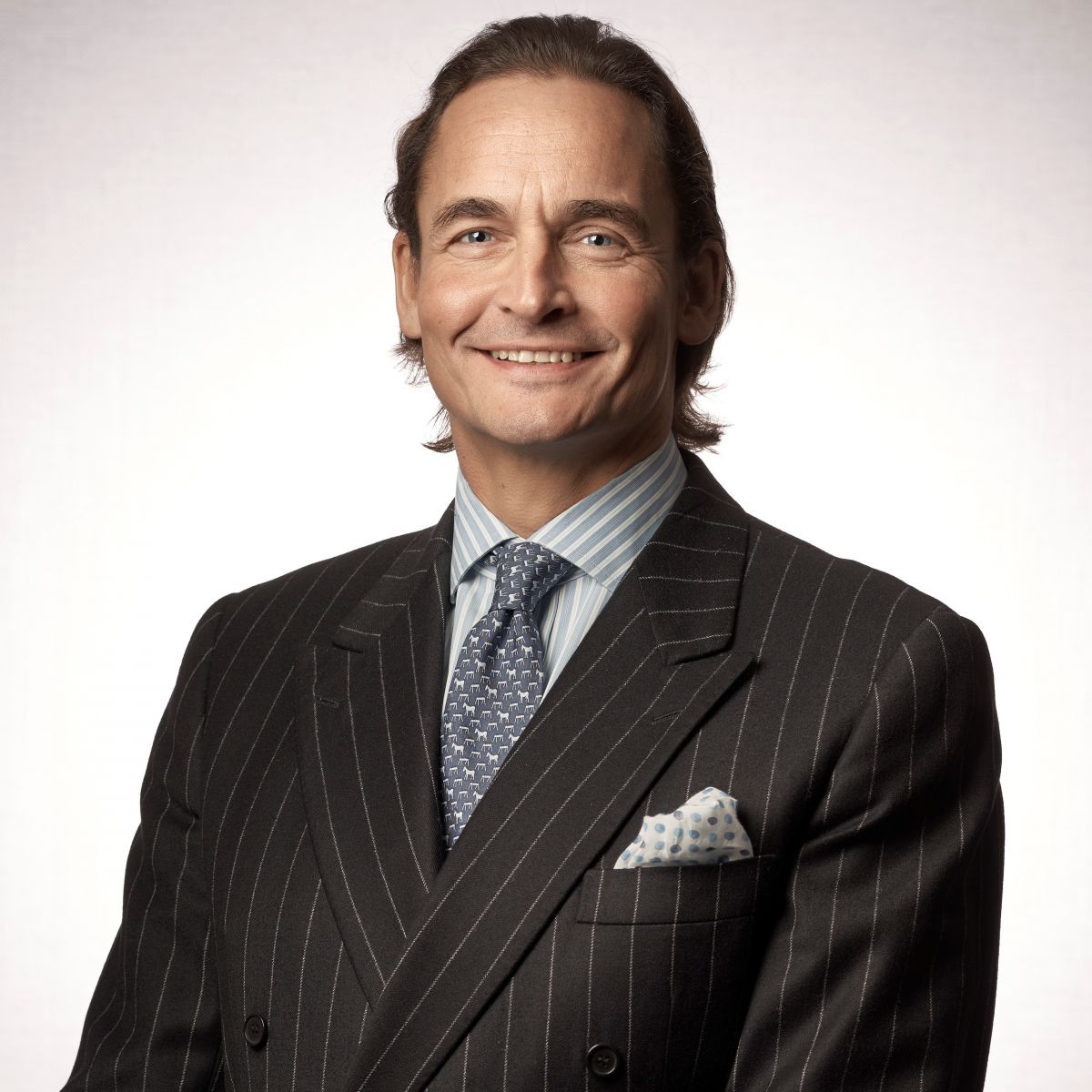 One of the senior figures at the Swiss firm talked to this news service about positioning around the UK's trade relations with the continent, as well as coping with COVID-19, and merger and acquisitions.
The UK business of Mirabaud is in good shape to continue operating after whatever happens between Westminster and Brussels over Brexit, one of its top figures told this publication.

The Geneva-based private bank and investment firm marks its 30th anniversary of doing business in the UK next year. Like a number of other Swiss houses, it is now an established player in the UK. And whatever the sound and fury stemming from the UK's attempts to reach a trade deal with the EU, Mirabaud said it is in the UK for keeps.

That is one of the messages from Etienne d'Arenberg, limited partner, head of wealth management United Kingdom at Mirabaud Group. He is also a member of the board of directors of Mirabaud & Cie (Europe) SA.

"Mirabaud has been present in the UK since 1991, has established offices in London and has not furloughed any of its staff during lockdown - a pretty clear demonstration of intent to do business in the UK," d'Arenberg told this news service.

"Brexit requires adaptation to regulatory changes and we are taking necessary steps to continue our presence in the UK, next year is even our 30th anniversary of our London presence," he continued.

As of the time of writing, the UK government has warned Brussels that it might leave the EU without a trade deal if the terms required by Brussels - such as continuation of Single Market regulations and access to UK fishing waters – are not acceptable. Wealth managers have been worried about market access, passporting of funds and other financial products post-Brexit, as well as regulatory frictional costs.

D'Arenberg's comments come at a time when speculation remains on which banks and other financial institutions might shift some resources out of the UK and into the EU, and which ones will stay and even expand their activities. As far back as the start of 2020, accountancy giant EY estimated that financial services companies have moved assets worth $1 trillion from the UK to the rest of Europe since the Brexit referendum result in 2016. In total, the UK banking sector has almost £8.0 trillion ($10.4 trillion) in assets (source: CNBC, 7 January 2020).

Handling the pandemic
Along with the uncertainties of Brexit, Mirabaud, like its peers, has had to handle the trauma of COVID-19.

"Overall the business has been extremely resilient and we came in well prepared [for COVID-19]," d'Arenberg said. The firm has created a "blue team" and a "red team" with one working in the office for several days and the other working from home, he said.

Onboarding new clients has continued throughout the pandemic. The firm has had to be flexible in how it handles clients while remaining within the spirit of the law. It has had some "striking examples" of people opening "quite complicated strategies with us" during the lockdown.

Like many of its peers, the bank has made rapid use of short video presentations for clients and daily briefings to keep its clients involved. D'Arenberg gave the example of Mirabaud analyst John Plassard's Morning Coffee briefing.

Market gyrations since the start of the year as the pandemic struck have affected results. According to its half-year figures released in late August, Mirabaud's overall group reported a net inflow during the six-months to 30 June; assets under management slipped to SFr32.7 billion ($35.9 billion) from SFr34.7 billion at the end of 2019. Income slipped; it also squeezed costs at the same time, however, so consolidated net profit was SFr20.4 million, rising from SFr17.8 million in the first half of 2019. One highlight of the results was net asset growth, much of it in the wealth management arm.

There has been a good deal of wealth industry merger and acquisition activity this year. On the Swiss side, Fideuram - Intesa Sanpaolo Private Banking, part of Milan-based Intesa Sanpaolo group, said just over a week ago that it had bought more than two-thirds (69 per cent) of Geneva-based REYL. The total number of Swiss banks continues to edge lower in a consolidation trend, and negative Swiss official interest rates hit margins. More positively, firms are continuing to look at ways of building scale and market reach.

Talking about recent M&A news, d'Arenberg said the wealth sector remains heavily fragmented. Different parts of the financial sector are more scalable than others. As for Mirabaud and M&A, "We are not for sale, yet might look at purchases if we find the right fit with our values of independence, conviction, responsibility and passion for our job," he said.