People Moves
Credit Suisse Names Co-Head Of IWM Investment Banking Advisory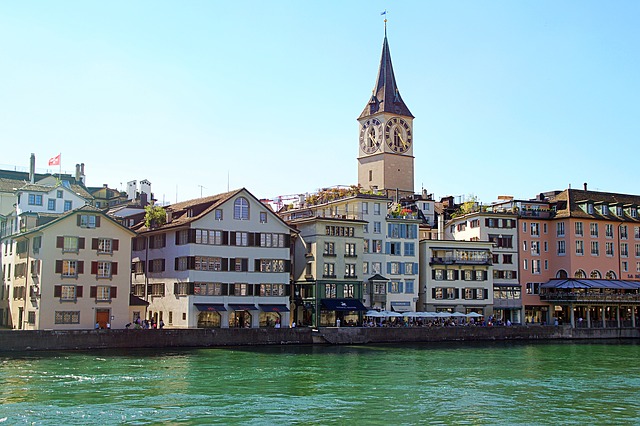 The newly appointed figure has held senior posts at Bank of America Merrill Lynch, Lehman Brothers and Goldman Sachs.
Credit Suisse has appointed former Julius Baer board member and Bank of America Merrill Lynch senior figure Christian Meissner as co-head of international wealth management investment banking advisory (IWM IBA). He has also been made vice chairman of investment banking, as of 26 October.
Together with Babak Dastmaltschi, chairman of strategic clients IWM and co-head of IWM IBA, Meissner will further develop and execute IWM's strategy for entrepreneurial high net worth clients, the Zurich-listed bank said.
Since May this year, Meissner had been a director on the board of rival Swiss bank Julius Baer. He has resigned with immediate effect.
"His appointment represents an important next step in the investment bank's investment in senior bankers to further build the capital markets and advisory business," the bank said.
Meissner will work with David Miller globally and Jens Welter in EMEA, as well as Yves-Alain Sommerhalder, head of global trading solutions and the international financing group.
Credit Suisse will benefit from Meissner's corporate and private equity relationships with clients globally. With 30 years of experience in investment banking, Meissner has built an extensive network in Europe. He has held various senior positions at investment banks, most recently serving as head of global corporate and investment banking at Bank of America Merrill Lynch. Prior to that, he was at Lehman Brothers from 2004 to 2008, where he served as co-head of EMEA investment banking and subsequently was co-CEO for EMEA. Before this, Meissner was at Goldman Sachs.
Based in Zurich, Meissner will become a member of the IWM management committee and report to Philipp Wehle, CEO of international wealth management, and to Brian Chin, CEO of the investment bank.