Who's Moving Where In Wealth Management? - Cazenove
Editorial Staff, 12 October 2020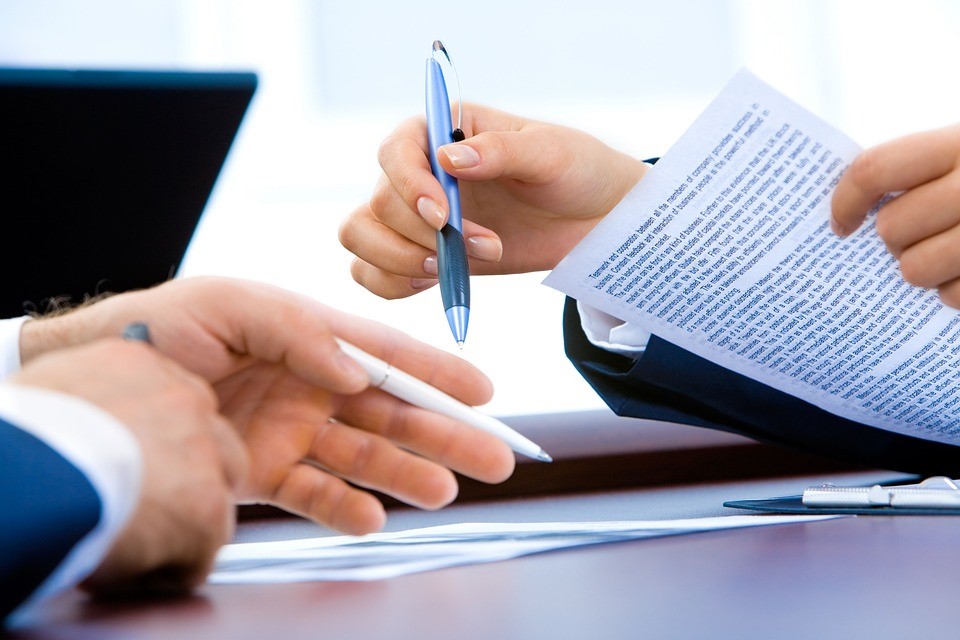 The latest senior moves in wealth and asset management from across the UK, Europe and the Middle East.
Cazenove Capital, the UK Wealth Management business of Schroders, has made a raft of hires across the country's regions.

Portfolio directors Simon Pearson, Richard Walker, Simeon Livesey and Mark Mace join from UBS to cover the North West and Robert Nye has joined from LGT Vestra to cover the South West.

The firm said that it intends to open a new office in Manchester in the first three months of 2021 and set up a local presence in Bristol, Birmingham and Leeds. Pearson and Nye will be responsible for heading the respective teams in Manchester and Bristol.

Pearson was head of the North West area for UBS and has worked in the region for more than 25 years, at UBS and previously Lloyd's Bank.

Mace has worked at UBS and Barclays Wealth, where he advised wealthy individuals and corporations for over 20 years.

Livesey has worked in the financial services sector since graduating with first class honours in 2004. He worked with wealthy individuals, families and business owners throughout the North West during his time at UBS and Coutts.

Walker has more than 20 years' experience in the financial services industry.

In the South West team, Nye joins from LGT Vestra Bristol where he was a wealth manager advising entrepreneurs and business owners. Prior to LGT Vestra he spent six years at Barclays Wealth, also in its Bristol office.