People Moves
Swiss Bank Names New Global India, Developed Markets Group Head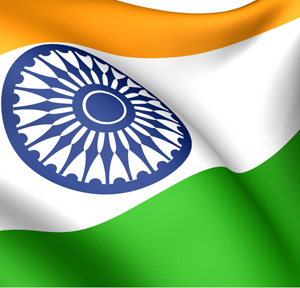 The new appointee is responsible for providing wealth management services to Indian Sub-continent and Non-resident Indian clients in Asia.
Julius Baer has appointed Vijay Solomon as the new group head for global India and developed markets, taking effect on 29 September.
This sub-region is a collaboration between onshore India and offshore markets that create a global Indian business.
Six relationship managers will join Bank Julius Baer and report directly to Solomon, who reports to Torsten Linke, head of global India and developed markets. Together, they will provide investment and wealth planning solutions for Indian clients in Asia.
"Along with a large footprint of NRI-focused business, this India onshore business gives Julius Baer a strategic advantage in serving the Global Indian community – in India and around the world," the Zurich-listed bank said.
Prior to this, Solomon was most recently head of the NRI and Japan international businesses operating from Hong Kong for Credit Suisse. He was also one of the designated executive officers for the Credit Suisse Hong Kong Branch. Prior to that, he served in senior wealth management roles at DBS, Societe Generale and ICICI Bank across Hong Kong and India. He has more than 23 years' industry experience.