People Moves
UBS Appoints Risk Technology Head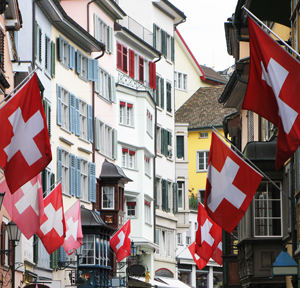 This news service can confirm a top-level risk and technology hire by the banking group.
UBS has appointed ex-Credit Suisse senior figure David Tobin as head of risk technology. He will start on 19 October, this publication can confirm.
Tobin will report to Julie Shapiro, head of risk and financial technology at UBS.
At Credit Suisse, Tobin was head of its investment bank credit risk and technology chief in Poland.
This news service recently covered a series of UK-based wealth management hires by UBS.