Fund Management
Jupiter To Close UK Growth Trust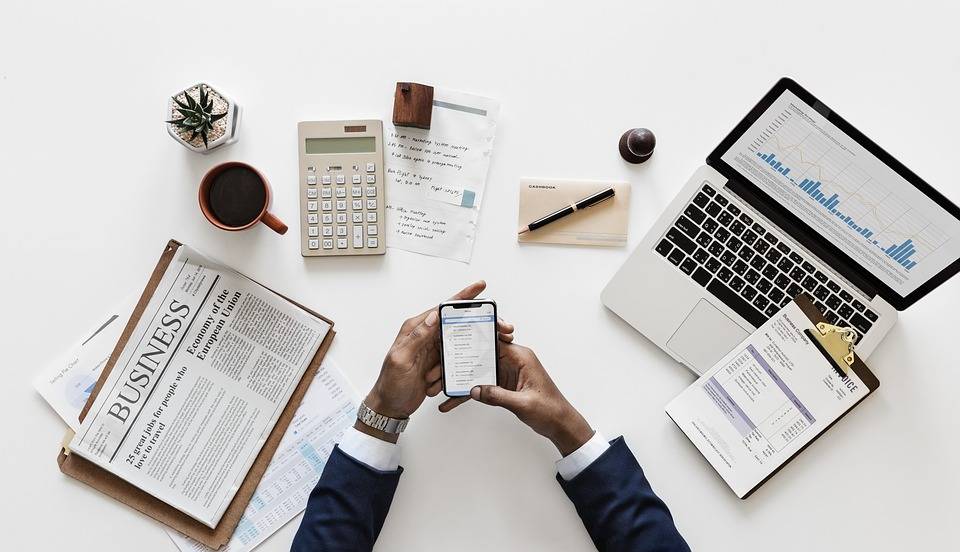 The fund manager has closed several funds this year following performance reviews and is now winding up its UK Growth Trust.
After persistent poor performance, and a market cap hovering around £26 million ($33.4 million), the board has announced closure of the Jupiter UK Growth Trust.
Given to star fund manager Richard Buxton to manage in February, with an uphill battle to revive fortunes, the trust had been heading for the buffers for some time, losing around a third of its value over the last five years as a repeated worst performer in the UK ALL Companies AIC Sector.
In a stock exchange filing on Monday, the board said that it couldn't foresee growing the trust in its present state, when market cap was "well below the minimum size generally considered investable by wealth managers and other prospective investors."
When trusts fall below a certain threshold, large investors are more reluctant to trade in or out for fear of moving the price.
After discussing the matter with advisors Numis, Jupiter's board said the best option was to liquidate so that shareholders have the option of receiving cash or, if possible, roll over their investment into another vehicle, adding that it welcomed shareholder suggestions.
The board said it expected to update investors "shortly" and no later than at November's AGM.
It noted that while markets had recovered some of the heavy losses of February and March, the economic outlook still remains uncertain.