EU Threatens Members' "Golden Visas" - Report
Tom Burroughes, Group Editor , 28 September 2020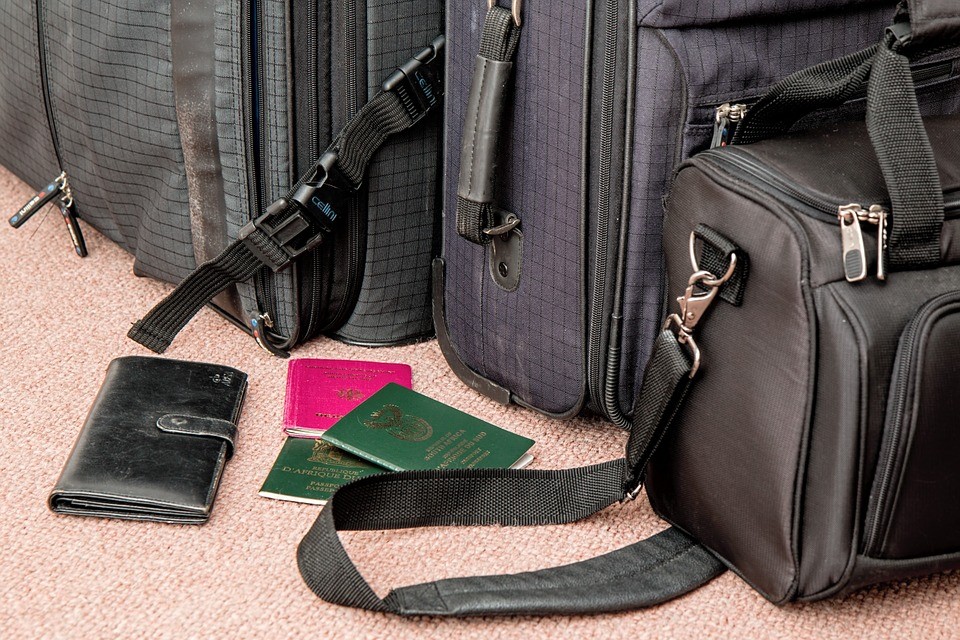 Chinese, Russian and other citizens have been among the most enthusiastic applicants for these residency/citizenship-by-investment programmes, a situation that is unlikely to change given current geopolitical uncertainties.
The European Union's main executive boss says that member states selling citizenship/residency for investment must stop the practice, claiming that European values "are not for sale". Globally, the sector is said to be worth north of $22 billion.

President Ursula von der Leyden, head of the European Commission, has fired another EU salvo at these "golden visas." European legislators have already done so, worried that these programmes are conduits for dirty money, a claim that the industry group the Investment Migration Council denies.

According to reports (South China Morning Post, 27 September 2020), von der Leyden said: "European values are not for sale. The breaches of the rule of law cannot be tolerated. I will continue to defend it and the integrity of our European institutions – be it about the primacy of European law, the freedom of the press, the independence of the judiciary or the sale of golden passports."

The comments have an unusually sharp diplomatic edge because countries such as China and Russia, with whom the EU is often at odds over issues such as human rights, Hong Kong's legal autonomy, controversies over the COVID-19 response – are important sources of golden visa demand. High net worth Chinese and Russian individuals, as well as those from the Middle East, Latin America and other regions, have applied for them. Four EU members offer passports and 12 trade residency rights through the programmes. Three countries – Bulgaria, Cyprus and Malta – having both types of scheme. (The UK, which is now leaving the EU, also has such progammes. The US, Singapore, Mauritius and various Caribbean jurisdictions also operate them.)
IMC chief executive Bruno L'ecuyer told this publication: "It is a little bit strange to hear this comment from such an important person, however it is understandable given the Commissions anti investment migration views which stem from a a lack of understanding of basic EU law principles. In many ways we are aligned with the concerns of security, money laundering, tax evasion and corruption in the EU and that is one of the reasons why the IMC continues to offer up research based evidence and advice to limit any such instances in regards to legal migration routes which account for only 0.1% of annual migration into the EU (about 1,000 people)."
Reports said that the European Commission may take EU member states which issue such visas to court.

"Due to the nature of EU citizenship, such schemes have implications for the union as a whole. The commission is looking at compliance with EU law, and will introduce infringement proceedings, if judged necessary," a commission spokesperson was quoted as saying. "The commission has frequently raised its concerns about investor citizenship schemes and certain inherent risks, in particular as regards security, money laundering, tax evasion and corruption."

The existence of such programmes is, to some extent, a feature of globalisation and the ability of people, if they have the means, to acquire more freedom to move around. Opponents say selling citizenship and residency cheapens these concepts, undermines civic trust and community, and favours the rich, while poorer people often struggle to obtain citizenship via normal routes.
The European Commission has attacked such visas before, and the IMC has responded. See this story.