Credit Suisse AM, Qatar Fund Ink Partnership
Tom Burroughes, Group Editor , London, 18 September 2020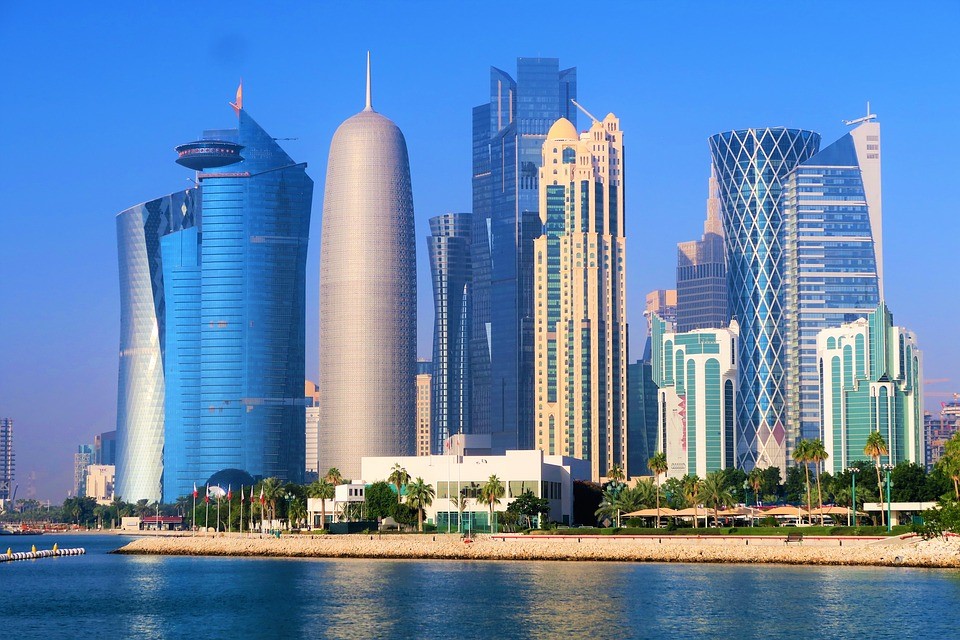 The development highlights how the MENA region, and Gulf in particular, remains an important business hunting ground for international firms and investors seeking sources of capital.
Credit Suisse and the Qatar Investment Authority have announced a partnership between the Middle East jurisdiction and Credit Suisse Asset Management to form a multi-billion dollar direct private credit platform.

The platform will provide financing primarily in the form of secured first and second lien loans to upper middle-market and larger companies in the US and Europe, the organisations said in a statement yesterday.
The platform is part of CSAM's Credit Investments Group, led by global head and chief investment officer, John Popp.

"We believe this strategic partnership with QIA presents unique opportunities for borrowers seeking credit solutions to partner with our asset management and investment bank franchises. The Credit Investments Group, within Credit Suisse Asset Management, has extensive industry and lending relationships that, when combined with Credit Suisse's unmatched leveraged finance and financial sponsors franchises, uniquely positions us to provide capital and liquidity to the private credit market," Eric Varvel, global head of asset management and chairman of the investment bank at Credit Suisse, said.

The partnership is an example of international firms continuing to seek business opportunities in the MENA region (see a profile by this news service of the region and its players, here).

Mansoor Al Mahmoud, QIA chief executive, said: "We see significant potential in the growing private credit market and we are excited to once again work with Credit Suisse. This strategic partnership, with one of the foremost leaders in asset management, is aligned with QIA's objectives as a long-term diversified investor across asset classes both in the US and globally."