People Moves
Who's Moving Where In Wealth Management? - Refinitiv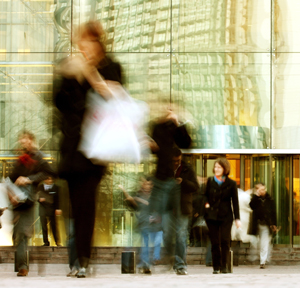 The latest senior moves in wealth and asset management from across Europe and the UK.
Refinitiv
Refinitiv, the global financial markets data provider, has appointed Dewi John as Lipper UK Head of Research.
John will be responsible for producing insight and commentary on the UK fund and asset management industry.
Prior to this, John ran an investment communications consultancy for six years. Before that, he was head of investment communications at Hermes Investment Management in London. He has also held several communications and product positions in the wealth and asset management sectors, including UBS Wealth Management Research in Zurich. John previously edited a professional investment title at the Financial Times group.