Strategy
New Look For Arbuthnot Latham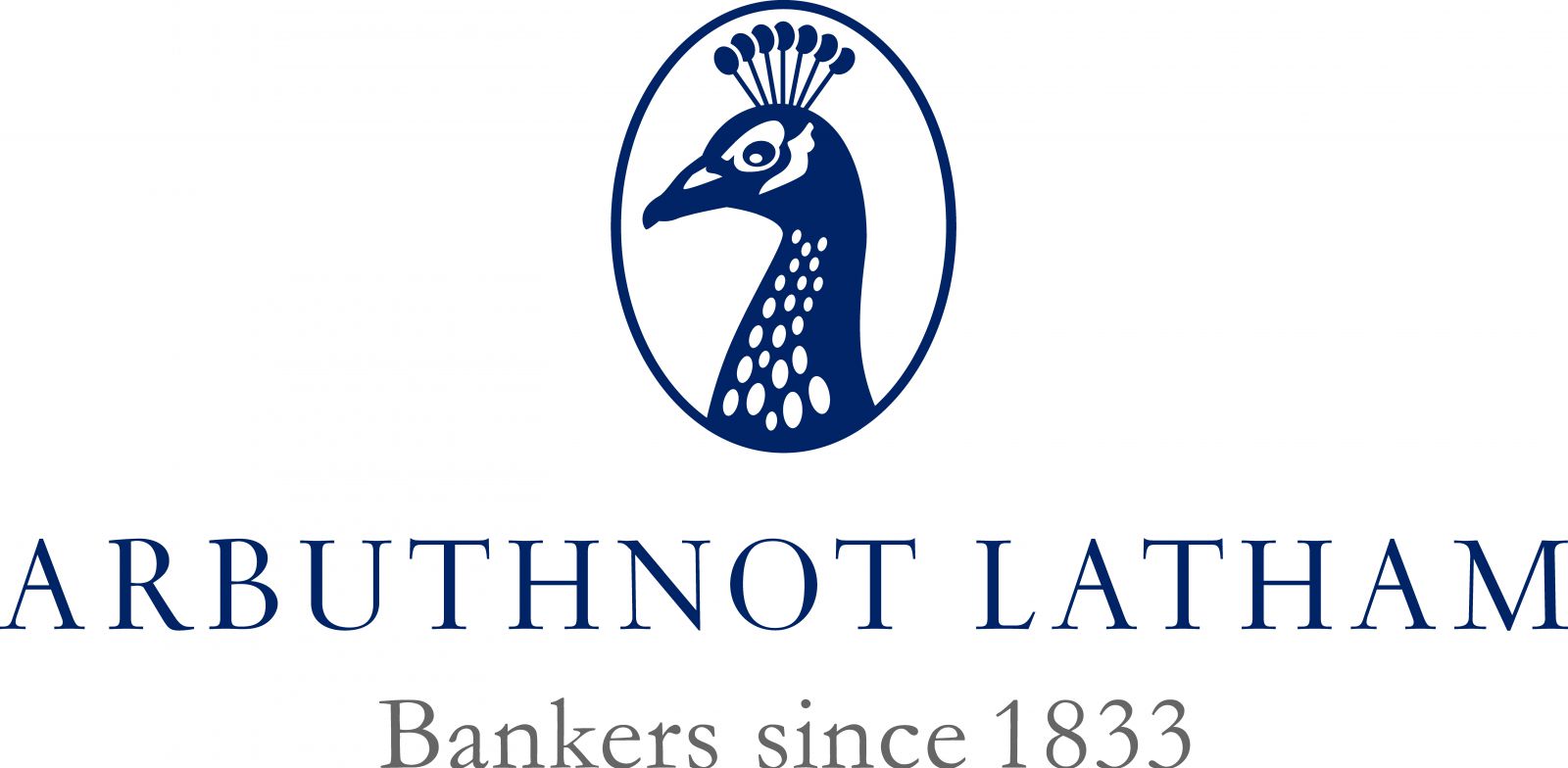 Universally, brands update their corporate identity to reflect how their business is changing, which is some of the motivation behind Arbuthnot Latham's decision to launch a fresh logo and digital offering - borrowing a phrase from Hollywood, "You can have anything you want in life if you dress for it."
After five years of expansion from private banking into a fully-fledged wealth and investment business, Arbuthnot Latham is refreshing its brand. Unveiling the changes on Wednesday, the firm, whose banking roots date back to 1833, said that the refresh includes re-launching the website and a new logo to "better reflect Arbuthnot Latham as it is today." The firm has also adopted the new central message "always there for you" as part of the makeover.
Brand changes are common industry practice, either driven by M&A activity, especially in the busy trusts sector, or by internal marketing decisions to recast a business in a more contemporary style and give it more authority. Arguably not all of these excursions have been enthusiastically received, or come cheap.
The bank said that adding business lines over the past half-decade has grown the firm fivefold. It currently manages around £1.1 billion in assets.
"Evolving a brand without departing from the core elements which have made it successful is not always straightforward," Virginie Dafforn-Gorgemans, head of marketing at the firm said. "We believe we have created a concept that will resonate with all of those who engage with Arbuthnot Latham," she added.
The firm said that much of the work was done in house, with web agency Whitespace used to build the website and the visual identity and image was designed by Wellcom.
It has been a busy few years for the firm. In 2016 it launched its commercial bank. This was followed by the acquisition of Renaissance Asset Finance in 2017 and, in 2018, the launch of Arbuthnot Commercial Asset Based Lending. Arbuthnot Specialist Finance, which provides short-term secured lending to property investors, was added last year. The group has offices in Exeter, Bristol, Dubai and is based in London.
Explaining the need for change, chief executive Andrew Salmon said: "If a bank is to remain successful and relevant… it cannot stand still. Today's Arbuthnot Latham is capable of serving a wider variety of clients in a multiplicity of new ways, all supported by the right technology. The evolution of the brand acknowledges this progress but without departing from the values and the heritage for which we are known."