People Moves
Summary Of Global Executive Moves In Global Wealth Management - June 2020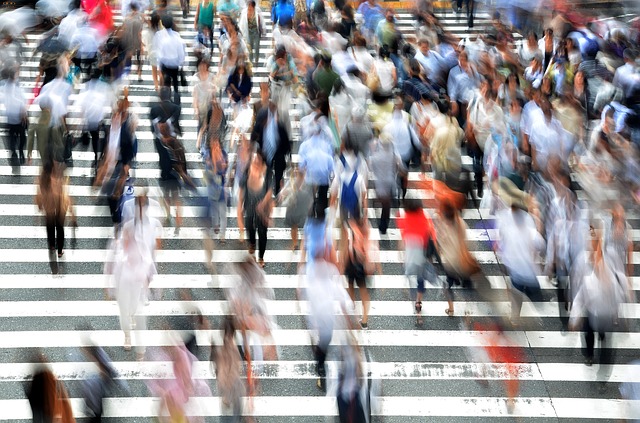 Goldman Sachs named Nicole Pullen Ross as regional head of the bank's private wealth management arm in New York. Ross joined the New York division following her role as head of the Mid-Atlantic region, where she has overseen offices in Philadelphia and Washington since 2011. Ross began her financial industry career at the Wall Street firm in 1998 and worked as a wealth advisor in the New York office for 13 years. She succeeded Gary Giglio, who stepped down from the position at the start of July.
Rockefeller Capital Management appointed Heather Flanagan as the managing director and head of trust fiduciary and client accounting services in the family office business. Prior to this, Flanagan worked at HSBC Private Bank as managing director and region head of Private Wealth Solutions. There she led strategy and oversight of wealth planning, trust administration and insurance groups for North and South America. She took over from Liz Munson, who is transitioning to chairperson.
Tier1 Financial Solutions, which provides relationship management solutions to investment managers, capital markets and other financial players, appointed Jiro Okochi as president, responsible for managing the global operations of the firm. Okochi, who spent the first decade of his career selling derivatives and managing structured products sales teams, is an experienced financial markets executive. In 1999, he founded Reval, the fintech software-as-a-service business, which provides enterprise treasury and risk management solutions to more than 650 corporations and banks.
Joel Stevens returned to Tampa to lead the regional office of Bernstein Private Wealth Management, a unit of AllianceBernstein. Stevens, a senior managing director, is responsible for overseeing Bernstein's Tampa-based private client operations and growth of the business in the region, which includes Tampa-St. Petersburg-Sarasota, Orlando, Jacksonville, and Naples. Stevens, who joined Bernstein in 1994 as an associate in West Palm Beach, has more than 30 years of industry experience under his belt.
Argent Financial Group appointed Robert Pugh to the Nashville office of Argent Trust Company as vice president and trust officer. He reports to Argent Trust Company president Ken Alderman. Pugh joined from Regions Bank in Nashville, where he served as a trust advisor. Before that, he was a trust officer at Old National Bank in Evansville, Indiana, Argent said in a statement yesterday.
Citco, the group of asset servicing organizatons, appointed Connie Tirondola as executive vice president and head of real assets in North America at Citco Fund Services (USA). Tirondola focuses on managing client relationships and supporting fund accounting services for Citco's North American real assets client base and reports to Barbara Flusk, head of real assets, Citco Fund Services (USA). Prior to this, Tirondola worked at CBRE where she was managing director in their fund administration business and was most recently responsible for business development.