How Digital Marketing Became New Normal For Wealth Managers – How To Tap It. Part 3
Paul Das, 26 August 2020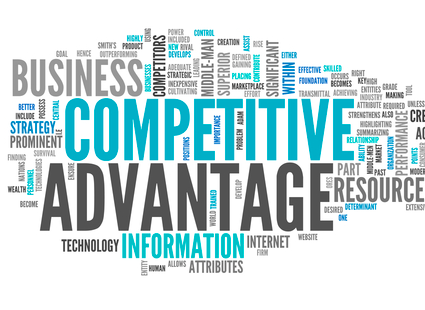 This is the third in a four-part series of commentaries on how and why digital marketing is now a central business priority for the world's wealth management sector. 
Paul Das, who is managing director of ProFundCom, an international digital marketing platform, has these thoughts about how wealth managers do and should use digital marketing - a crucial theme not just because of the present pandemic but because of the continued momentum behind modern technology. These articles will run in four parts over the course of this week. The editors are pleased to share these ideas with readers and invite responses. Email tom.burroughes@wealthbriefing.com
In this post, I'll look at what is the best channel through which to distribute your digital content and produce valuable engagement data.

And the winner is (drum roll): Email.

It seems that, in a world where - like it or not - we've all been thrust into a digital communication landscape, people increasingly favour email as the best way to get information.

And this isn't just my own opinion - it is based on research. In May, a couple of months into lockdown, we completed a survey with Greenwich Associates to analyse communication preferences for financial information. It found that 92 per cent of people rated email as the best way to receive data, above any other method.

These are the best figures I've seen for email since it was the only choice for digital communication. It seems that the sheer breadth of other options - Zoom calls, Teams, IMs, WhatsApp messages, texts etc - has sent people back to what they know best. Respondents pointed to 'communication fatigue' as the main reason for favouring email.

When we dug further, there were other reasons - the ability to get more detailed content through email, being able to look at it when you want, and the ease of filing the information on your own system.

So, email is the number one weapon in your digital distribution armoury.

Obviously you shouldn't ignore other digital channels - web, social etc are still important. But of course all these channels are only as good as the content you distribute. Because when you send out quality content - that investors actually want to read - you have the ability to track interaction and discover who is looking at what.

So, to make the most of your digital marketing, you must know the type of content that works best. I'll cover that topic in my next and last post in this series.