People Moves
Barclays Private Bank Names CEO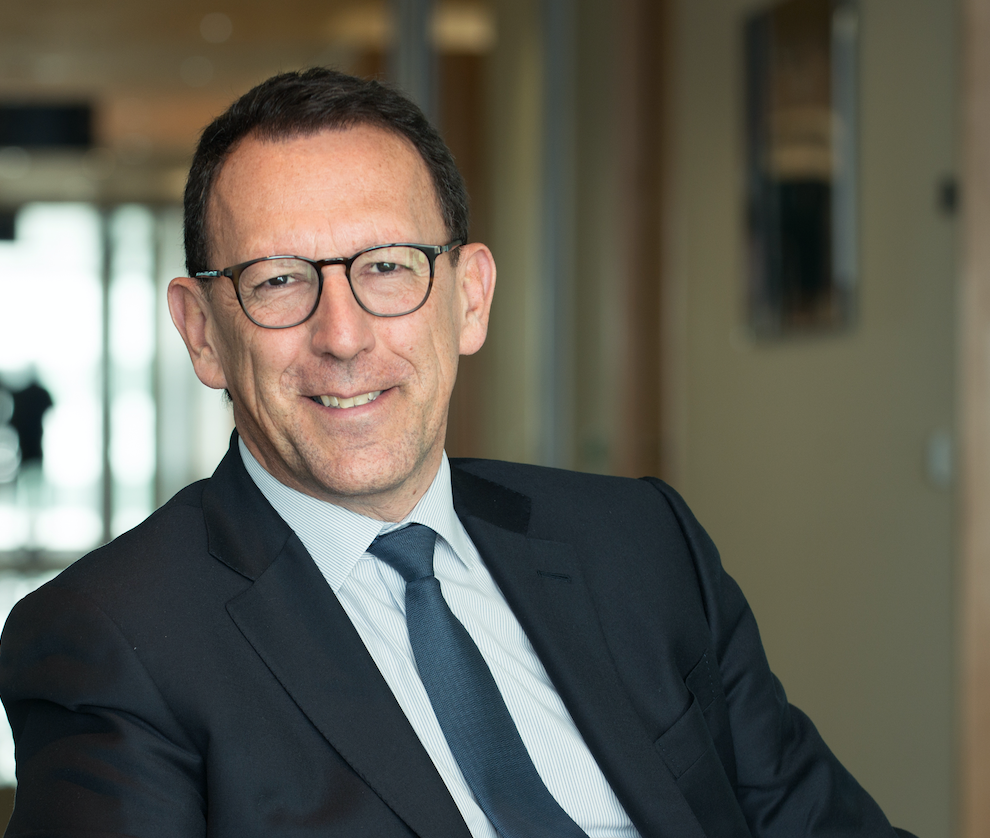 The bank has gone with the HSBC veteran who joined the firm three years ago and will run the private client business that has been shoring up several European senior hires in recent months.
Jean-Christophe Gerard has been confirmed as CEO of Barclays Private Bank after holding the post on an interim basis following Karen Frank's decision to step down in April.
Gerard joined the UK-listed bank in 2017, initially heading up investments in its private banking business. The 30-year veteran has also been head of private banking for Europe, Monaco and Switzerland, and developed and led Barclays' wealth business in Monaco as its CEO. He spent the bulk of his career at HSBC, working across a large footprint in Asia and Europe over 24 years at the bank.
Gerard told this service in June that its private client business wants to create a deeper foothold in its European hubs in Monaco, Ireland and Switzerland. The bank also sees Switzerland as a growth centre for serving clients from Latin America, the Middle East, East Europe, Israel, and parts of Asia and Africa. Ashok Vaswani, head of consumer banking and payments in private banking for Barclays, said Gerard is "brilliantly placed" to lead the bank in its next phase of growth.
Some of that was visible last month when Effie Datson was made global head of Family Office in a newly-created role, and Melanie Aimer joined as global head of Client Experience. In other recent leadership hires, Olivier Franceschelli became head of private banking for Monaco and Alan Werlau head of investments for Barclays in Ireland.
Barclays was also recently granted a licence in South Africa, viewed as a base for African clients seeking global and offshore solutions as markets develop there.
Gerard said the private client business, which employs around 400 staff, is well-positioned alongside investment and corporate businesses to provide tailored banking, credit and investment solutions. "We think that as an institution we have critical mass."