Surveys
Pandemic Boosts Advisory Demand, New Client Interest - UK Study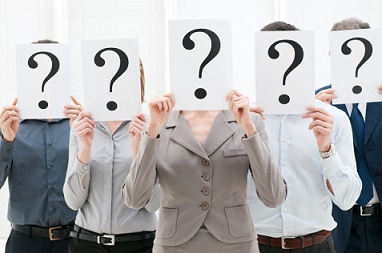 One of the findings was that nearly one in five advisors are concerned about their ageing client base - which suggests that the large majority aren't yet worried about this.
A study of 1,161 wealth advisors and clients in the UK found that more than half of advisors (52 per cent) think the pandemic will increase demand for advice from existing clients, while 48 per cent said it will make new clients keener on their services.
The study, carried out by analysts AKG and sponsored by UK wealth manager Charles Stanley, also found that nearly one in five (19 per cent) of advisors are concerned about their ageing client base and one in eight (12 per cent) are worried about marketing costs and how they will attract new clients.
Such a result suggests that the large majority are not concerned about an ageing client base, however.
"Given the degree of uncertainty and disruption that society has faced so far in 2020, the value of structured and professionally thought through financial planning is significant," John Porteous, group head of distribution at Charles Stanley, said. "Equally, against a backdrop of market volatility and economic disruption, the value offered must be explicit and communicated in a fashion that resonates with clients (eye of the beholder). Increasingly, a positive value exchange cannot just be assumed – it should be agreed."
The study was conducted among 100 advisors during March/April 2020, 1,041 consumers on 15/16 April 2020 and 20 qualitative interviews with intermediary firms.
Perhaps unsurprisingly, large life events such as buying a house or retirement make more than a third (35 per cent) of people more likely to seek financial advice. One in eight people (12 per cent) say they always consult a financial advisor when making major decisions and nearly one in 10 (9 per cent) have regretted not seeking financial advice for such decisions.
Among other findings, some 40 per cent of those surveyed have discussed their financial planning with their partner/spouse/friends within the past year and 29 per cent have done so within the past month because of the coronavirus crisis. Just under one-fifth (17 per cent) said they will need advice due to COVID-19 and a further 27 per cent are undecided.