Wealth, Asset Management Revenues Slip At BNP Paribas
Tom Burroughes, Group Editor , London, 31 July 2020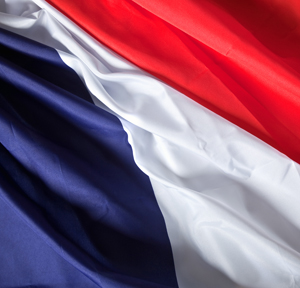 The impact of adverse market movements inevitably hit results at the Paris-listed banking and investment management group, it reported today. A number of banking groups revealed Q2 and interim figures in the past day.
BNP Paribas today said that its wealth and asset management's revenues for the first six months of 2020, at €1.422 billion ($1.69 billion), fell by 8.9 per cent from the same period a year ago. The rise in fees in the wealth business was more than outweighed by the low-interest rate environment and the unfavourable market effects.

The real estate business was also hit by the COVID-19 pandemic, the French banking and investment business said in a statement today.

Operating expenses, at €1.243 billion, fell by 2.3 per cent, aided by business transformation plans in the asset management arm and as a result of cuts in real estate services costs.

The insurance and wealth and asset management businesses had "a good level" of net asset inflows but were impacted by unfavourable market performance compared with 31 December 2019.

Assets under management came to €1.085 trillion at 30 June 2020, falling by 3.4 per cent compared with 31 December 2019, due to an unfavourable valuation effect of €40.9 billion caused by the fall in the financial markets in the first quarter of 2020 and an unfavourable foreign exchange rate.

Across the BNP Paribas group as a whole in the first six months, revenues, at €22.563 billion, rose by 0.9 per cent on a year ago. Pre-tax income, at €4.921 billion, fell by 18.8 per cent year-on-year. In the three months to 30 June, pre-tax profit fell by 7.4 per cent to €3.126 billion from a year before.