People Moves
Who's Moving Where In Wealth Management? - HSBC Global Asset Management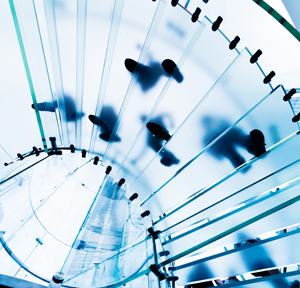 The latest senior moves in wealth and asset management from across Europe and the UK.
HSBC Global Asset Management
HSBC Global Asset Management has appointed Luther Bryan Carter (Bryan) as head of global emerging markets debt (EMD). Based in London, he will run the global EMD team, investment process and portfolios, reporting to Xavier Baraton, global CIO of fixed income, private debt and alternatives. His first task will be to deepen the country research function, the group said.
Carter has moved from BNP Paribas Asset Management, where he was lead portfolio manager for EMD. He also gained strong ESG knowledge at the firm having developed and implemented ESG considerations.
Prior to that, he spent nine years at Acadian Asset Management managing EMD and global absolute return bond capabilities and running the firm's quantitative fixed income research. He started out as an economist at the US Treasury Department and T Rowe Price.