People Moves
Who's Moving Where In Wealth Management? - Mirabaud Asset Management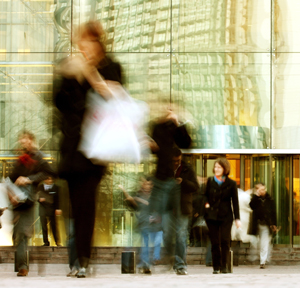 The latest senior moves in wealth management from across Europe and the UK.
Mirabaud Asset Management
Mirabaud Asset Management has beefed up marketing efforts adding former marketing chief at Nueberger Berman Pauline Bush to head international marketing for the independent Swiss-based group. She will be based in London and report to Mirabaud AM CEO and partner Lionel Aeschlimann.
Prior to Neuberger Berman, Bush was head of marketing and brand at Hermes Investment Management, and she has spent two decades in marketing roles at global asset management companies.
Lionel Aeschlimann said: "Pauline's arrival strengthens our marketing capability and will enhance the communications output with our international wholesale and institutional clients."