People Moves
Credit Suisse Makes Top Japanese Appointment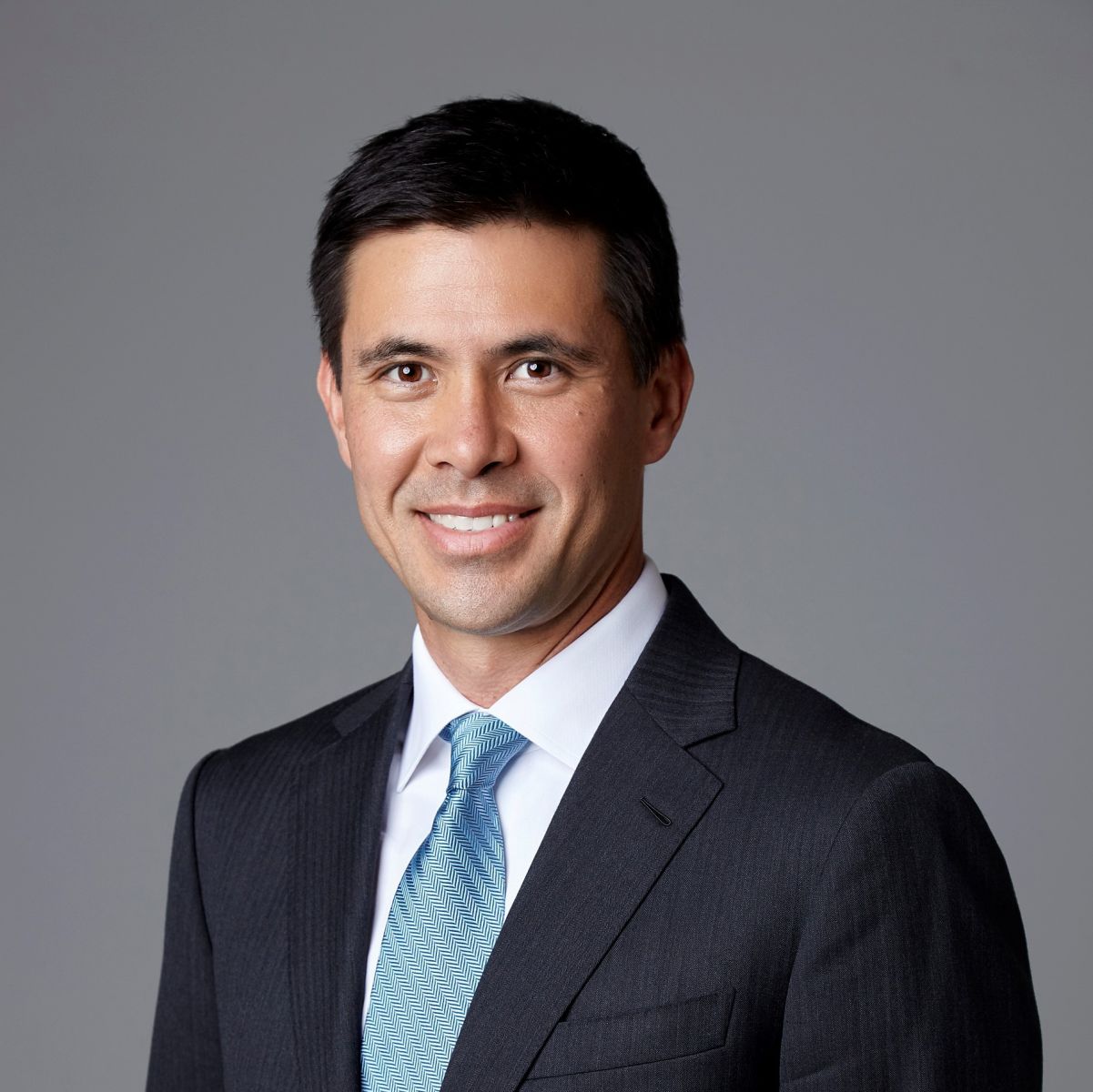 The new manager, who previously worked at UBS, comes with 16 years of experience in the industry. The firm said that the hire underscored the importance of Japan for its business.
Credit Suisse has named Sean Byrne as managing director, market leader, head of Japan International.
Byrne brings 16 years of private banking experience, including coverage of Japanese ultra-high net worth clients. Prior to joining Credit Suisse, he was a desk head at UBS where he had worked since 2004. Before that, he was in the insurance industry with State Farm Insurance for five years, the bank said in a statement. This publication understands that he replaced Max Weber, who left Credit Suisse.
"With this appointment, we further underscore the importance of [the] Japan market to Private Banking Asia Pacific. We are confident that Sean's extensive market knowledge and ample experience covering Japanese clients, will be a valuable asset for driving our international business forward as well as teaming with our successful Japan onshore franchise," Credit Suisse said.
Byrne will report to Francois Monnet, head of private banking for North Asia.