People Moves
Change At The Top Of Standard Life Aberdeen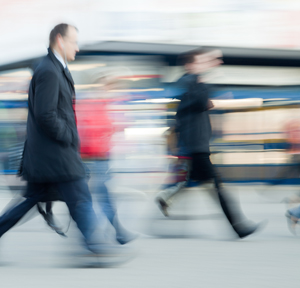 Remuneration
Bird's remuneration package consists of a base salary of £875,000 ($1,073,586) per annum; a cash allowance in lieu of pension of 18 per cent of salary, and other benefits in line with SLA's pay policy. He will also receive an annual bonus of up to 250 per cent of salary, based on performance, and a long-term incentive share plan award of 350 per cent of salary for the period 2020 to 2022. This vests at the end of the period and must be held for a further two years.
In Skeoch's case, his 12-month notice period will start on 1 July 2020. After he presents the firm's 2020 half-year results on 7 August 2020, there will be a handover period until 1 September 2020 and when regulatory approval for Bird's appointment is received.
During his chairmanship of ASIRI, Skeoch will continue to receive his base salary of £615,000 per annum as well as his benefits and allowances in line with the terms of his executive service agreement.