Tax
Investors Reportedly Sue HSBC Over Film Scheme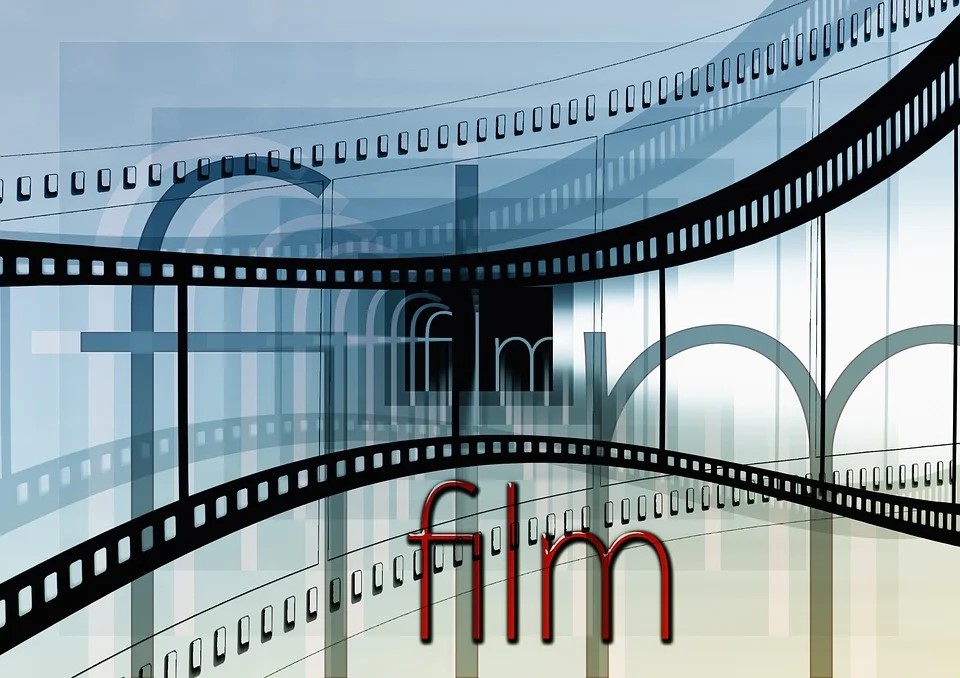 The UK tax authorities have cracked down on a number of film investment funds in recent years because they allegedly offered large tax loss offsets without actual works being produced. HSBC declined to comment.
HSBC faces a £1.3 billion ($1.63 billion) lawsuit brought by 371 investors relating to a Disney film financing scheme branded as a tax avoidance vehicle by the UK tax authority, according to the Financial Times (22 June).
The investors have filed a claim at London's High Court against HSBC UK for alleged losses caused by the role of its private bank in the development and marketing of a series of film financing schemes known as the Eclipse Partnerships, the report said.
HSBC told WealthBriefing yesterday that it does not comment on ongoing legal cases.
The claimants, represented by law firm Edwin Coe, allege they were told that Eclipse would trade the rights to blockbuster Disney films including Enchanted. However, they claim that none of the rights to any of these films were ever actively traded and say that instead of investment returns they have ended up with losses and potential tax liabilities for investing in the partnerships.
Tax deferral structures in film investment were first introduced by the Labour government in 1997 to help independent producers and encourage investment in the UK film industry. Investors in authorised film finance schemes could offset the investment against their taxable income.
The case raises questions about what counts as legitimate or off-limits forms of tax avoidance. In the latter case, they can be defined as where there's no underlying actual business or economic activity being encouraged by the tax break, but just a ploy to reduce tax. Cases in the past have included attempts to harvest tax losses linked to investments in films and video games, resulting in crackdowns from HM Revenue & Customs.
The FT report said that Eclipse was open to investors between 2006 and 2008 and was marketed as a legitimate tax efficient investment. The report said that 750 people ranging from footballers to accountants invested around £2.3 billion of capital in Eclipse and obtained loans to supplement their investment. The interest on the loans was meant to have been covered by their eventual return on their film exploitation rights investment. HSBC's private banking arm helped to promote the scheme and is estimated to have made £25 million in fees for its role in Eclipse, the report said.
In 2015 the Court of Appeal ruled in favour of HMRC on Eclipse Film Partners and backed HMRC's view that the arrangement amounted to tax avoidance on the grounds that there was no trade being carried out - a pre-requisite for investors to qualify for tax reliefs.