People Moves
Christine Ciriani Named Finantix CEO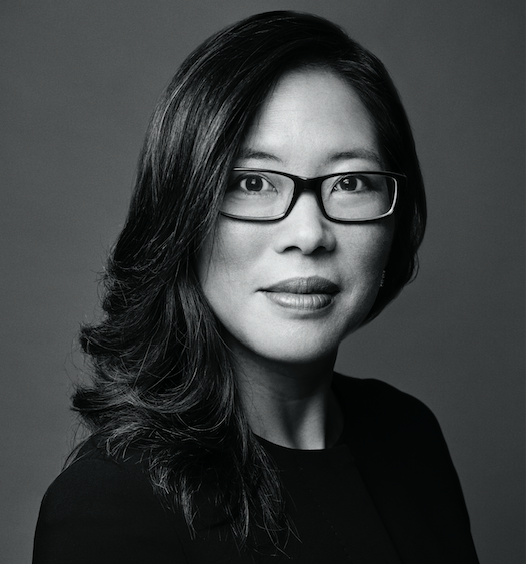 The firm's co-founder is moving over to focus on product strategy at the Swiss-based fintech. It said Ciriani has been instrumental in expanding business in Asia and Europe, and acquiring technology talent.
In a senior reshuffle, Motive Partners-owned wealthtech provider Finantix has named Christine Ciriani as its new chief executive. She will assume the role alongside her existing post as chief commercial officer and replace Finantix co-founder and former CEO Ralf Emmerich, who will take over as executive chairman. In that role, he will oversee the Finantix board and concentrate on product strategy, the firm said in changes announced on Thursday.
New York private equity group Motive Partners took a majority stake in Finantix last year, when Motive's Ciriani joined the board. She became CCO last October, and her move to lead the company follows the rapid growth trajectory of the international firm since her arrival and Motive's investment. Finantix is headquartered in Luxembourg.
Finantix said Ciriani has been a driving force, focusing on talent acquisition, commercial strategy and positioning. This has involved growing the firm's presence in Europe and Asia-Pacific, opening new offices in Switzerland, Japan and Australia, and taking part in the fintech's acquisition of Zurich-based AI specialist InCube.
Ciriani has previously acted in leadership roles at Capco, Detica and JP Morgan and is a board member at Barclays Bank (Suisse) SA.
Commenting on the changes, Emmerich said: "Now is the ideal time for me to hand over the reins to Christine so she can continue to build on the strong foundations we have created. This will in turn allow me to focus even more on the overall product strategy as part of our ambitious organic and inorganic growth plan."