People Moves
Santander Names HSBC Exec To Revive European Business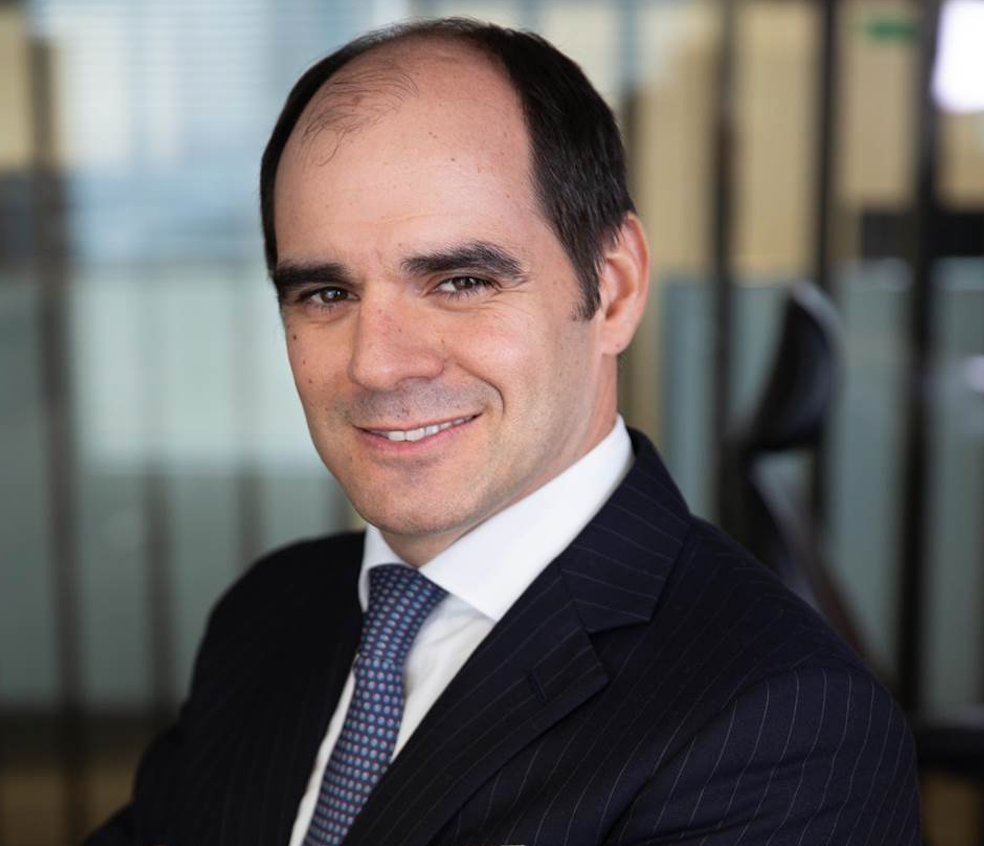 The Spanish retail giant - aiming to cut costs and improve efficiencies across its European division - has hired a private banking veteran from HSBC to oversee changes.
As Santander continues to revamp its European fortunes and shave costs, the Spanish bank has named HSBC executive António Simões as regional head for Europe. He will start on 1 September, subject to regulatory approval, and will report to group CEO, José Antonio Alvarez. He replaces Gerry Byrne, who built up Santander's Polish operation, and is retiring after 50 years in the industry, the bank said on Tuesday.
Europe's second largest bank has been aiming to cut costs of €1 billion as its European business has lately been trailing much stronger performances in Latin America. The bank, which serves around 24 million customers across nearly 5,000 branches, started restructuring in Europe last year. Simões, tasked with boosting the European market, which accounts for roughly 40 per cent of group profits, will oversee the country heads of Spain, the UK, Portugal and Poland, the bank said.
He moves from 13 years at HSBC, where he led the bank's UK and European business before becoming head of global private banking. He also worked as a partner in the London office of McKinsey & Company and spent time at Goldman Sachs.
Santander group executive chair, Ana Botín, said his leadership will build on existing progress, including "simplifying our business model and leveraging our digital transformation."