Reports
Lockdowns Hit Coutts, Adam & Co Results; AuM Rises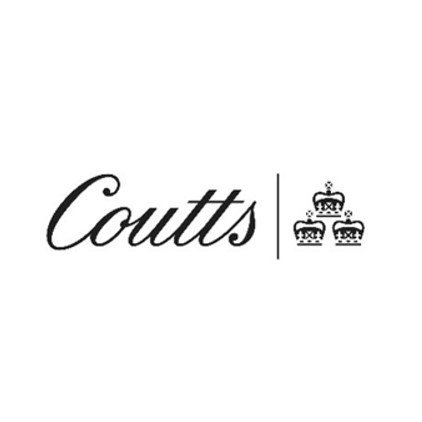 Along with other major financial groups, Coutts and Adam & Co were hit by the COVID-19 pandemic by an expected rise in loan impairments and a cut in assets under administration. Income, however, rose in Q1.
The private banking arms of Royal Bank of Scotland – which is being renamed Natwest – sustained a drop in its first-quarter 2020 operating profit as impairment losses rose from a year earlier, while total income rose over the year.
Operating profit in Q1 was £49 million ($61.6 million), down from £80 million a year earlier at the Coutts and Adam & Co businesses of RBS, the UK-listed banking group said late last week. Return on equity fell to 9.8 per cent from 17.1 per cent. Total income, however, rose to £201 million from £193 million.
The cost/income ratio widened a touch to 61.2 per cent from 60.6 per cent a year earlier, but was still way below the 69.2 per cent level at the end of December last year.
Total assets under management rose to £24.3 billion at the end of March, from £23.2 billion at the end of 2019. Total AuM and assets under administration fell to £26.7 billion from £30.4 billion, RBS said.
"In what has been an incredibly challenging quarter, we are proud of the positive set of results which have been delivered. The £1.4 billion in net loans and advances is strong and marks a 10 per cent increase; and the £1.8 billion increase in deposits (7 per cent) is also most pleasing. Our risk-weighted assets increase of £700 million (7 per cent) being less than lending growth reflects the positive impact of our active capital management saving activities," Peter Flavel CEO Coutts, said.
"Despite achieving a solid £49 million in trading profit over the quarter, there is no doubt that COVID-19 has impacted the business in a number of ways," he said.