Client Affairs
What's New In Investments, Funds? - Sanlam UK, Deutsche Bank WM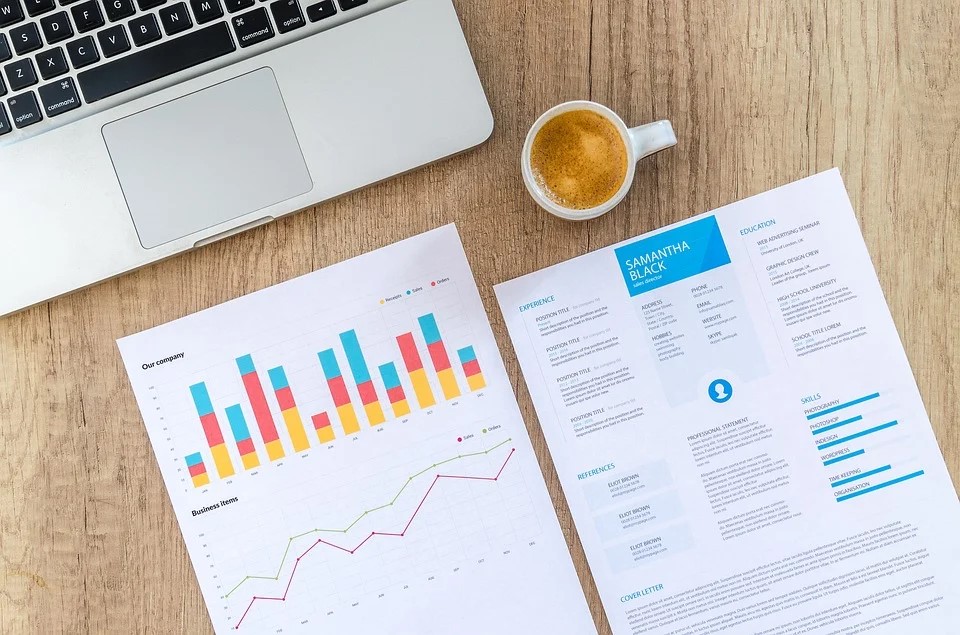 The latest developments in wealth management, including new product and services offerings.
Sanlam UK
In a sign of the times, Sanlam UK is launching its Wealthsmiths Wellbeing programme this week, offering clients and friends a roster of online activities during the lockdown. The UK advisor, owned by Johannesburg-listed Salam Group, will offer services from financial planning to physical fitness, including master classes in mixology and self portraiture, in a line up that is both fun and practical, said Penny Lovell, CEO of Sanlam Private Wealth.
"It's so important to keep communicating throughout this difficult time, and as we can't physically meet with our clients, we wanted to take something to them," Lovell said. She indicated that the firm would build in other activities for the duration and hopes that "clients enjoy the experiences on offer."
Deutsche Bank
Deutsche Bank Wealth Management has launched a set of "strategic asset allocation ETF-based funds" designed to help investors navigate unstable markets.
The funds are composed of exchange traded funds; the wealth management firm's chief investment officer has a basic view about how assets should be meshed together and then the firm wraps a together ETFs to make a fund that reflects that view.
The new funds tap into the long-term view of the chief investment officer's team, including structural economic shifts lasting a decade or more. Clients also have the option to invest in funds using Deutsche Bank's systematic hedging strategies, known as "risk-return engineering", which is designed to add downside protection, the firm said in a statement.
"Effective strategic asset allocation does not claim to have perfect knowledge of future asset class returns," Christian Nolting, global chief investment officer for Deutsche Bank Wealth Management, said.
"However, we do it not only via analysis of risk and return, but also through an in-depth understanding of correlations between asset classes."