Uncategorised
Transactions And Data: Coming Of Age, Under Fire In Pandemic – Comment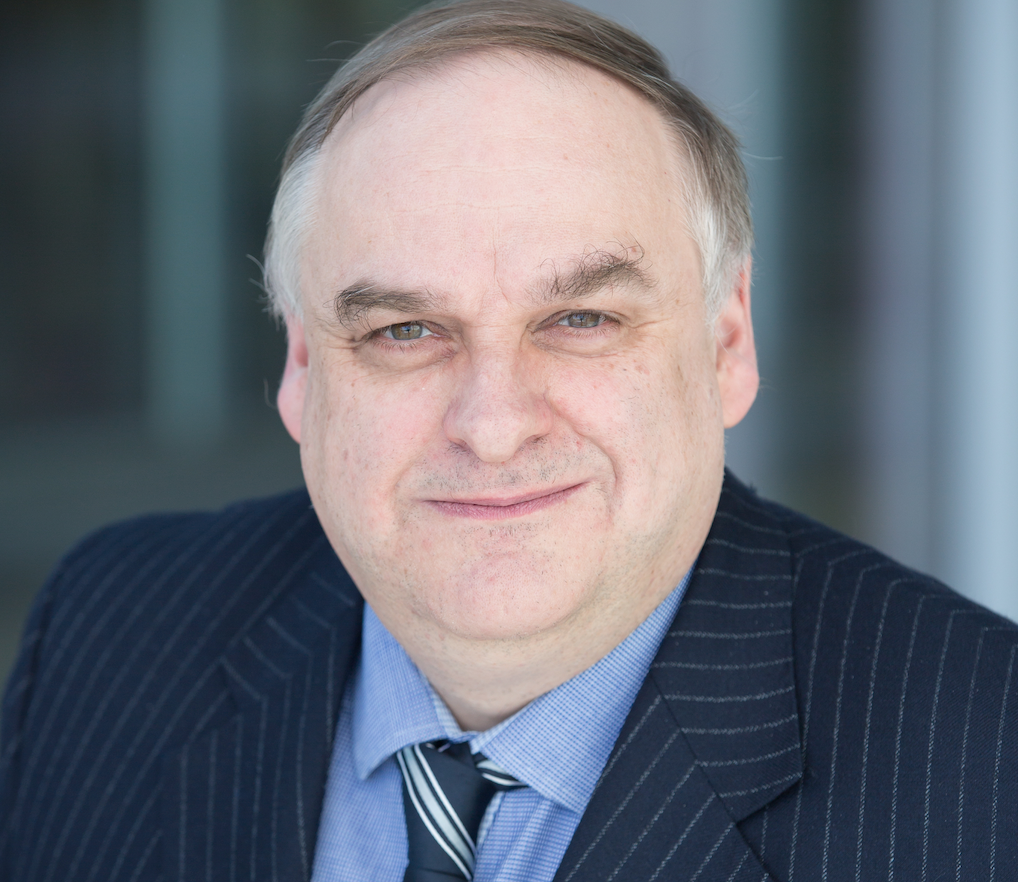 1) Standardised reporting formats: current regulatory responses are usually a portfolio of largely bullet-point documents and summary presentations, loosely linked with pseudo-structured spreadsheets, which are intended to pass the "weight of effort" test, rather than any rigorous semantic scrutiny.
2) Composition/aggregation and distribution: "principles-based" compliance approaches need to be constructed from a range of legal opinions/interpretations and operational controls that are currently provided from a disparate array of companies and government agencies.
3) Analysis and comparison: because there is neither a standard for composition nor output of compliance submissions, the analysis and comparison phases then become a much more subjective process and often require some sort of bespoke normalisation/precis by each regulatory body. If we are going to increase the workload on these bodies then standardisation and automation must be implemented.
Perhaps the best two examples of the symptoms of failure to improve "principles-based" regulatory processes are the BIS BCBS 239 annual reports and the EBA SREP analyses, which both highlight significant content shortcomings by all participants.
As with COVID-19 there is a natural human tendency to look for some sort of technical "vaccine" to both mitigate against the symptoms and also to fight the root-cause of the problem. The current fashionable candidates that are regularly cited are AI, Big Data and distributed ledger/blockchain.
Blockchain was created to provide a private point-to-point form of distributed ledger for transactions, without the need for middlemen such as exchanges or clearing/settlement agencies. However, in a regulatory world we need these "certified" platforms to stand behind the content that they produce and curate. We have already seen US and European governments take Facebook and Google to task because they try to avoid liability for the content they distribute.
Legal opinions/judgments and controls are, in truth, largely shared content in a regulatory world, rather than unique transactional entities; regulators are looking for consistent authorised consumption and utilisation, so an anonymous point-to-point solution is inappropriate.
Are regulatory and compliance "Big" data entities? Compared with the volumes of transactional data we generate every day across the world they are tiny. We really need to regard them as "complex", "threaded" data entities, especially when the connection chain from the base regulatory text through to the end-point compliance evidence has been constructed. Much of the content along this chain of linked entities is verbose and not stored in traditional relational databases such as Oracle, but rather stored in text repositories, ranging from workgroup Sharepoint sites, all the way up to complex legal content management platforms such as Lexis Nexis.
Finally we come to the postulated "nirvana" that is artificial intelligence, which points us back to the three significant core problems – without an understanding of formats, composition and aggregation mechanisms, and comparison requirements, no analytic toolset has any reliable foundations on which to base meaningful judgments.
There is still a long and largely uncharted journey before the pandemic emergency is over – however, it is clear that there will be a significant long-term social and economic impact and the technology bindings within both spheres will strengthen.
However, effective application of technology requires comprehension of the true nature of the candidate problem – at the moment all business sectors have largely ignored principles-based regulations, relying on the allure of slick presentation and packaging to disguise a lack of meaningful substance and consistent methodology.