WM Market Reports
Tech Traps: The Dangers of Allowing Compliance To Become A "Black Box"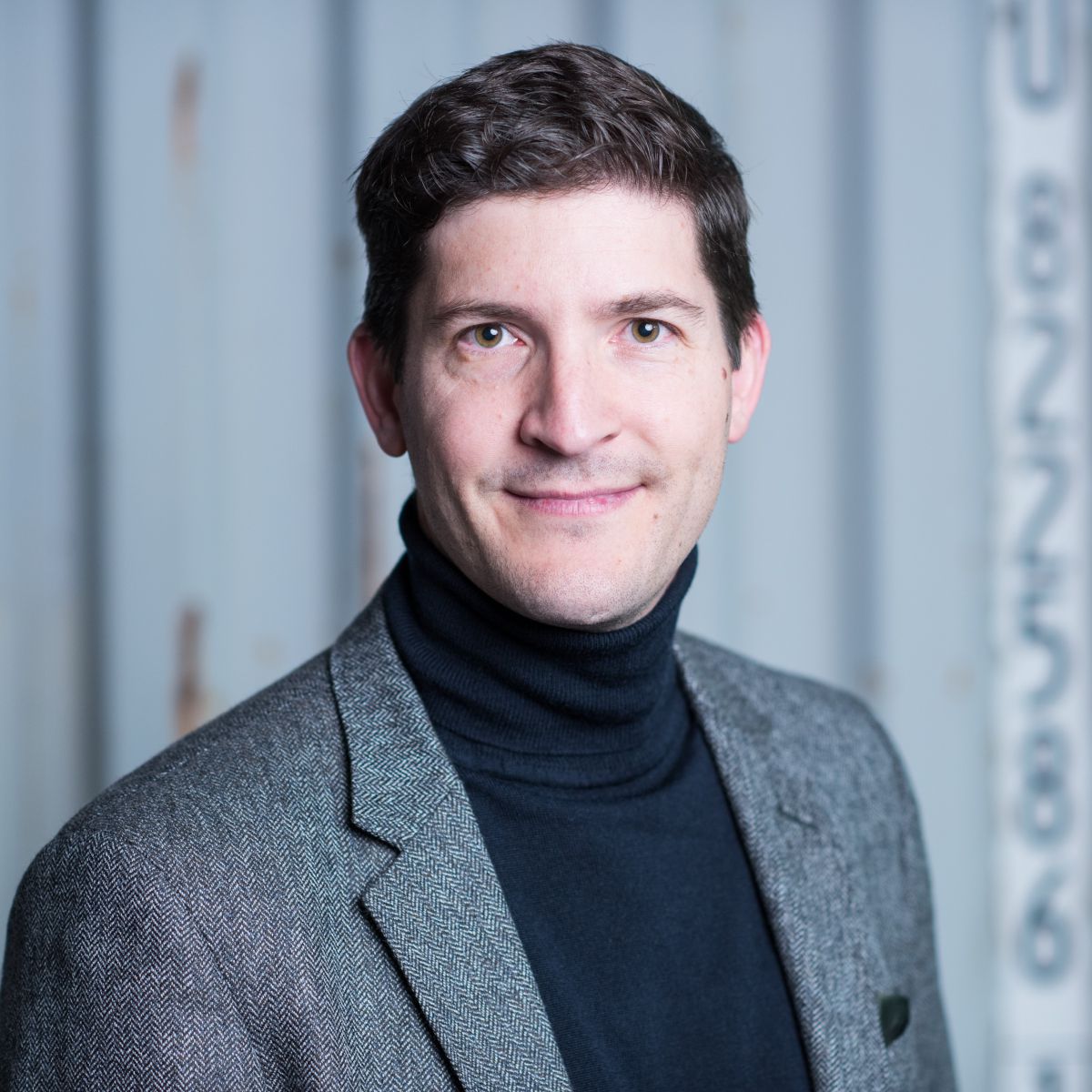 Ralf Huber is Co-Founder of Apiax, a regtech focused on transmuting complex regulations into digitised compliance rules. Here, he outlines the dangers of compliance becoming a "black box" and explains how a rules-based system is the key to future-proofing in a fast-changing environment.
In the turbulent space between wealth technology and the law, change can happen overnight. With digital toolkits and automated processes, wealth managers can go from compliant to non-compliant at the flick of a switch. As in most industries, technology was introduced to remove the manual burden from employees while ensuring efficiency and accuracy. Over time, the heavily data-driven wealth industry has become dependent on its capabilities. But although it is designed to optimise the investment advisory process, technology and automation may also expose businesses to huge compliance risks, if they are not watchful.
Here, I will identify the steps of the journey most prone to regulatory change while highlighting the essence of how integrated compliance mechanisms help wealth managers address common and - costly - traps.
Client relationship management (CRM)
Research (i) has highlighted personalisation as the main differentiator for wealth managers. Compared with other financial services, the wealth industry is lagging behind, with associations of poor customer service and simplistic or ill-fitting product recommendations.
Developing a stronger understanding of your current (and future) client base is a key way to address any shortcomings and gain competitive advantage. Adequate client data is key when developing personalised and viable investment strategies and proposals. Capturing such information in the requisite detail encourages a client-first approach and a commensurately detailed advisory process, both supported by a solid CRM system.
Fit-for-purpose CRM software records information ranging from customer profile and investment goals and risk appetite through to interaction history and communication preferences, using all these datapoints to in turn define appropriate action points. Fully leveraging client information is vital, yet at the same time there are significant risks associated with recording data and nurturing customer relationships.
As many firms aim to transition their businesses to cloud-based environments, new rules apply to the storage and handling of personal data. Usually installed within the back-office, changes may appear subtle to those not immediately familiar with the technology or its implications.
Servicing an international client base, there are also countless rules governing the interaction between an investment firm and its customers. These rules vary significantly between countries - even in supposedly harmonised markets such as the European Union - and add complexity not recognisable to CRM or portfolio management software that enable client actions through either automated workflows or individual commands. Relying on technology and automation in such business-critical moments requires a smart compliance layer attached.
So far, attempts have been made to install compliance rules directly into the CRM software. In theory, this might seem like an adequate solution for institutions able to identify and articulate relevant rules. In reality, however, the implementation and maintenance of these rules may prove challenging over time. This is due to the level of complexity and overwhelming amount of compliance rules involved, often adding up to thousands per country. Managed in a CRM environment, rules may become inconsistently maintained, resulting in supervisory issues or costly client complaints.
By decoupling the compliance function from the CRM environment, legal and compliance officers can build, maintain and alter compliance rules on a separate, dedicated platform - without system downtime or interference with client-facing processes. Instead, the two divisions work jointly together through application programming interface (API) connections to exchange information. Through identifying and acting on regulatory requirements, the compliance plug-in blocks or permits actions based on their accordance with the law and informs the user about risks and requirements whilst operating within the CRM system. Efficiency is seen as a mere bonus compared with the significant risk reducing benefits involved in the implementation of compliance by design in CRM.