People Moves
Who's Moving Where In Wealth Management? - Cripps Pemberton Greenish, Tilney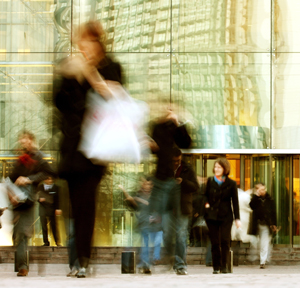 The latest senior moves and developments in wealth management from across Europe, the UK, and the Middle East.
Cripps Pemberton Greenish
UK law firm Cripps Pemberton Greenish, which expanded via an acquisition in late December 2018, has appointed a new partner for its family team. The appointee is Simon Donald.
Donald, based at the firm's Chelsea, London, office, has more than 15 years' experience advising on issues relating to family law. He assists entrepreneurs, company owners and directors, and those working in sectors including sports, media, finance and banking. He joins from Greenwoods GRM where he led the family law team.
Cripps completed its merger with Pemberton Greenish on 1 December 2018. The merged firm has 465 people, including 63 partners and has offices in London and Kent.
Tilney
UK wealth management group Tilney, which oversees more than £25 billion ($28.8 billion) of assets for clients, has added to its team in Edinburgh with the hire of Barry Davidson as a financial planner.
Davidson has spent nearly 25 years in the industry. He joins from Thorntons Investments where he had worked since 2012, most recently as head of financial planning. He has also held posts at Prudential Financial Planning, and Standard Life Client Management.