Technology
An Overview Of Technology Challenges Facing Wealth Sector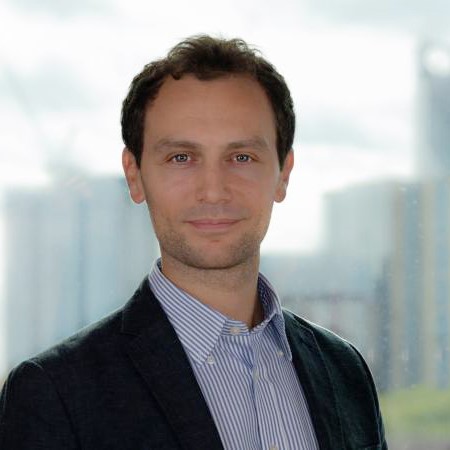 Trap 3: Building on shaky data foundations
Strong data management practices that support data quality and governance are central to successful digital transformation. With regulatory changes democratising access to data, and advancing technologies offering new ways to use data, robust data management practices are becoming critical to digital technology change. Yet many organisations miss the opportunity to improve and reinforce these critical foundations.
Wealth management firms have a vast amount of data at their disposal. It's a valuable strategic asset that is being under-utilised. This data, currently held in myriad (often legacy) systems, can be turned into actionable insight to enable better outcomes for clients, end-users and the organisation. However, it takes upfront planning and disciplined execution.
Key data challenges include:
• Poor data quality and governance
• Inadequate strategies to prevent and respond to data breaches
• Missed opportunities to connect data across systems and harness insights across the estate
• Underestimating data orchestration and migration challenges
Investing more time and effort to leverage the power of data when delivering technology change can result in better end-user outcomes, improved regulatory compliance, and more cost-effective programme deliveries.
Trap 4: Forgetting to invest in people
Under-investment in people and culture change is one of the biggest technology change traps for wealth managers.
The right skills, culture and behaviours are vital to drive adoption and unlock value from the investment. Getting this right will take some planning, but put simply, without it the technology will fail.
The current skills gap in the sector presents a real threat to growth. This requires consideration at the project and organisational level. While partnering can alleviate emerging digital skills gaps somewhat, the firm must prepare for long-term delivery and management of the current and future technologies it intends to operate. That means putting change management strategies in place, as well as recalibrating talent management.
Adoption of new technology tends to fail where employees do not understand or experience the value of the new technology. If training and communications are only covering "how to use it", they are falling short - technology change needs to be introduced with the context of the business problem it is trying to solve. In wealth management, where there is some inherent resistance to change, it can really pay off to simulate the new world so that the workforce can fully appreciate the benefits. Be careful not to gloss over any shortcomings (e.g., interim manual processes), as this can have long-term consequences.
Treading a mindful technology path
Digital transformation is non-negotiable if wealth managers wish to stay competitive and market-relevant. But they must pick their paths carefully.
As this report highlights, many hidden technology traps lay in wait for wealth managers. Firms avoiding them will realise the full potential of digital technologies faster, and maximise their positive impact right across the business. Those falling prey to them may be counting the costs for years to come. Much depends on knowing where missteps commonly occur.
At Capita Consulting we work alongside an ecosystem of innovative, world-class technology partners dedicated to wealth management. Our expertise and best practices can help you deliver successful and sustainable digital technology change. Have an idea or a problem? We can help.
Contact the author: Daniel.Giannotti@capita.com
This forms part of this publication's latest research report, "Technology Traps Wealth Managers Must Avoid". Download your free copy by completing the form below.
Footnotes:
i, BCG, 2019
ii, McKinsey, 2018
iii, Forrester, 2019
iv, UK Treasury Committee, 2019
v, Thomson Reuters, 2018
vi, Harvard Business Review, 2019