Reports
Profits Rise At UK's Brooks Macdonald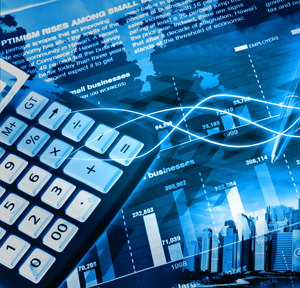 Funds under management rose in the six months to the end of December last year, propelling higher revenues.
Brooks Macdonald, the UK wealth manager, has reported an 8.1 per cent year-on-year rise in revenues, at £55.8 million ($68.9 million) in the six months to end-2019, driven by higher funds under management.
Underlying pre-tax profit rose by 28.6 per cent to £11.7 million, producing a 21 per cent profit margin, widening from 17.6 per cent a year before. The margin widened in the UK wealth management, international and financial planning arms.
At the end of last year total funds under management stood at £13.1 million, against £11.7 billion a year before.
During the reporting period Brooks Macdonald bought Cornelian Asset Managers Group.
(Editor's note: these results look positive, especially the improved profits margin. An issue from the vantage point of mid-March 2020, when stock markets have been hammered by the COVID-19 virus, is whether revenues from funds under management will hold up or not. When the asset-gathering side of a business is so important, it demonstrates why strong nerves are going to be needed when analysts consider what markets will do to the figures.)