Offshore
Protecting The Client: The Cross-Border Dimension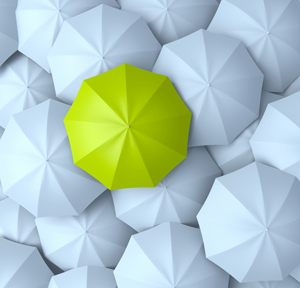 As part of this publication's series on "protecting the client" we talk to a law firm that focuses a lot of its attention on clients with international, cross-border interests and issues.
(Part of this news organisation's "protecting the client" series.)
Cross-border asset shifts are part of how individuals can protect their assets, particularly if the wealth is held in relatively liquid and transportable forms. Although the coronavirus outbreak may have dampened these flows, events such as last year's political unrest in Hong Kong have prompted transfers, industry figures say.
Last year, lawyers told this news service that clients had increasingly asked about pushing some money out of Hong Kong to jurisdictions such as Singapore. The percentage changes were not particularly large, but notable. Events in Asia have also prompted a hunt for so-called "golden visas" – residence/citizenship-by-investment programmes around the world.
"Some people have contacted us to say they are concerned and talking about it. Some clients are looking at other jurisdictions to spend time in, without exceeding the time limit, so that they can keep Hong Kong as their main residence," Simon Goldring, partner at McDermott Will & Emery, told this news service in an interview at his firm's London offices recently.
This news service has been told by figures in the gold trading market, for example, that some Asia-based clients are sending holdings to the US and Europe, having in the past made moves in the opposite direction. Gold is the classic safe-haven asset, so much so that for hundreds of years it was worn as jewellery so it could be quickly converted to cash, and vice versa. In "unbanked" countries in the past gold has been a major source of value, in Turkey for example. Although gold is often dismissed as an old-fashioned asset, it still holds its fans.
Away from recent flows of people and money, however, Goldring talked about how the world of international financial centres continues to evolve in this wealth protection, cross-border trend. For example, some IFCs are marketing themselves to regions in pursuit of new business. "Some IFCs, such as Jersey, are making a push into areas such as West Africa," he said.
Jersey and Guernsey, to give the cases of the two Channel Islands, are certainly getting on the road, whether it is beating a path to the Middle East (Guernsey Finance, March), setting up local offices in the US (Jersey Finance) or in Asia (Hong Kong). IFCs are themselves setting up shop in other IFCs, suggesting that there is not just rivalry between them, but collaboration too. And this all plays to how wealth protection is getting more complex and international.