Surveys
Wealth Managers, Find Your Voice - EY Study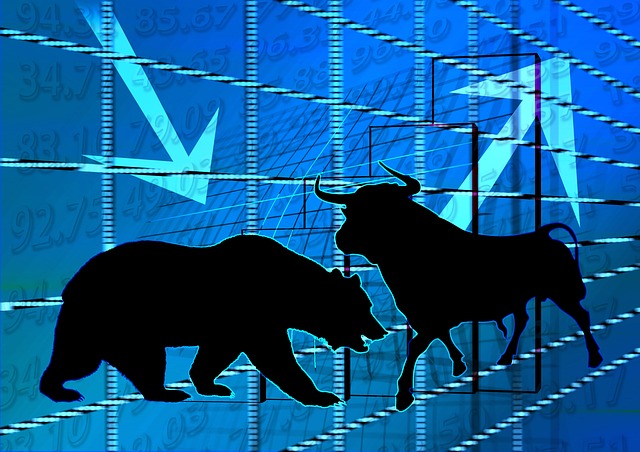 Following the longest bull-run in history the last decade, driving returns to all-time highs, the industry faces a "considerable" slowdown in global net new money. Managers need to re-double creative services approaches and transparency for clients. These findings from an EY study suggest how.
A new investor survey has warned that the absence of digital and voice-enabled services and other creative approaches is making wealth management business models look tired and outdated. Also, such approaches are the "channels of the future" which should be exploited now if managers want to retain clients and attract new ones.
The white knight of technology has become a persistent message for wealth managers and broadly echoes EY's (Ernst&Young) study of more than 2,000 ultra-wealthy to mass affluent investors in 26 countries about their wealth allegiances.
Most profitable clients are the least loyal
EY found that a rising number of clients are willing to pay for advice – but their loyalty to providers is waning as their appetite for anytime/anywhere services and transparent pricing becomes paramount.
"With disruptive technologies becoming ubiquitous, wealth managers and private banks must transform their business models to create value for clients and hold onto their custom," author of the report Alex Birkin said. "It is clear that what worked for wealth managers in the past will not be sufficient to guarantee success in the 2020s. However, there is a significant prize for those wealth managers that can pivot to meet the evolving client agenda," said Birkin as leader of global wealth and asset management advisory at EY.
Takeaways and how wealth managers should respond
1. Clients are more willing to switch provider
One-third of clients plan to switch wealth management provider over the next three years. The most profitable clients are the least loyal; they are the segment most likely to switch provider, particularly when they encounter major life events. EY analysis shows that independent financial advisors and fintechs are the likely winners from this switching, and will gain market share. Firms need to act now to retain existing clients and attract new ones; effective strategies are likely to focus on high-growth opportunities, particularly in Asia and in the mass affluent client segment.
2. Investors demand high-value solutions
A successful wealth management offering is more than a shop window for products and services. The future of wealth management will focus on outcome-based solutions that provide easier, faster and more personalised ways of matching products and services with real-time client demands. Many clients want advice in planning, but are holding back from seeking it. This means that providers must strike a balance between, on the one hand, individualised products and services, and, on the other, simple and straightforward solutions. Major life transitions present an opportunity for wealth managers to improve their understanding of investor needs, deepen relationships, and engage clients in planning and education.
3. Digital and voice-enabled technology are the channels of the future
Clients are turning to these channels not just for basic transactional activities but to manage wealth and receive financial advice. At the same time, first-generation digital technologies are getting pushed aside. Despite this trend, many clients do not want to lose the personal touch entirely. Firms must focus on creating an omni-channel, 'digital plus human' client experience to deliver education, advice and administration anytime, anywhere, anyway. Technology can also be harnessed to improve advisor efficiency and regulatory compliance.
4. Pricing models need an urgent rethink
Nearly half of wealth management clients do not believe that they are being charged fairly. They struggle to understand how much they pay, and are concerned about hidden costs. As a result, many are searching for simplified price structures. To tackle this, wealth managers must recalibrate their pricing models, offer greater transparency and do a better job of communicating their value to clients.