Reports
HSBC Reportedly To Announce Restructuring - Media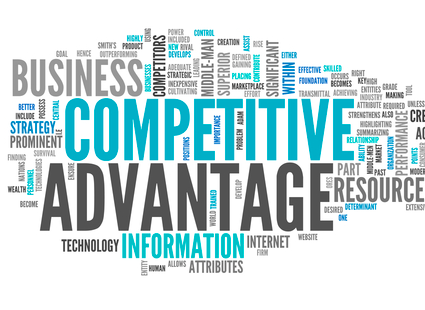 The Hong Kong/London-listed banking group is widely expected to restructure some of its operations when it announces full-year results for 2019 on Tuesday.
HSBC is scheduled to announce a restructuring tomorrow, according to a report by the South China Morning Post. It will happen under Noel Quinn, the interim chief executive who took the reins from John Flint in August last year. Markets have been expecting changes to be announced this week for some time.
The report said that trading desks and back offices are waiting for a change to senior management, cutbacks in certain businesses and job cuts.
However, the report did not specify whether HSBC Private Banking or its wealth management arm was in the cross-hairs of any change. In fact, based on how other major groups have changed, wealth management may be unaffected. As a less capital-intensive side of a business, wealth management has often been favoured.
The report said that HSBC's biggest market – Hong Kong – has been hit by the political contrasts in the Asian city-state as well as the coronavirus crisis on the Chinese mainland.
Among developments, measures to be announced will probably include billion-dollar write-downs, cuts at trading desks, and a cut in exposure to countries ranging from Turkey and Greece to Oman, the report said, citing unnamed sources.
Another story, by the UK's Sunday Times, said that Stephen Bird, Citigroup's former top executive in Asia and a prominent external candidate for the HSBC top job, has ruled himself out.
The HSBC results will not capture the impact of the coronavirus outbreak, although analysts will no doubt pore over details of executives' comments about the outlook.
A few weeks ago Morningstar DBRS, the credit ratings group, said that HSBC, whose profitability was blunted by weak European results last year, will be hit if its major Asian marketplace gets more challenging amid international trade tensions. Asian results were a major driver of HSBC's performance, based on its Q3 2019 results.