People Moves
Who's Moving Where In Wealth Management? - Innangard, Close Brothers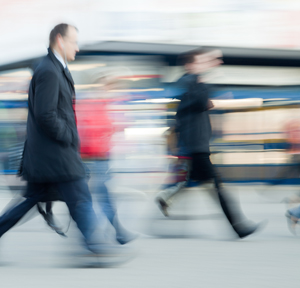 The latest senior moves in wealth management from across the world.
Innangard
International employment law alliance, Innangard, late last week said that it had launched a group concentrating on advising senior executives and founders on employment, directorship, incentive and equity matters.
The new unit is called Innangard Executives, described in the organisation's statement as a non-exclusive alliance whose members are leading independent law firms located across Europe and China, with specialist employment law experience and reputation in advising senior executives and founders.
The group offers clients operating internationally expert advice from employment lawyers around the world.
Close Brothers
Close Brothers Asset Management has appointed Sarah Keltie as senior investment business development director, having previous worked at law firm Taylor Wessing.
Keltie is based at CBAM's London Exchange Square office and reports to Matthew Spencer, head of business development and marketing. Keltie is responsible for the firm's business development strategy with lawyers, accountants, trust companies and investment consultants.
Prior to this, Keltie spent eight years at Taylor Wessing, culminating in her role as a senior international private wealth business development manager. Prior to joining Taylor Wessing, she was an associate vice president at FTI Consulting.