Reports
Growth, Infrastructure Spending Dents Brewin Dolphin Profits, AuM Rises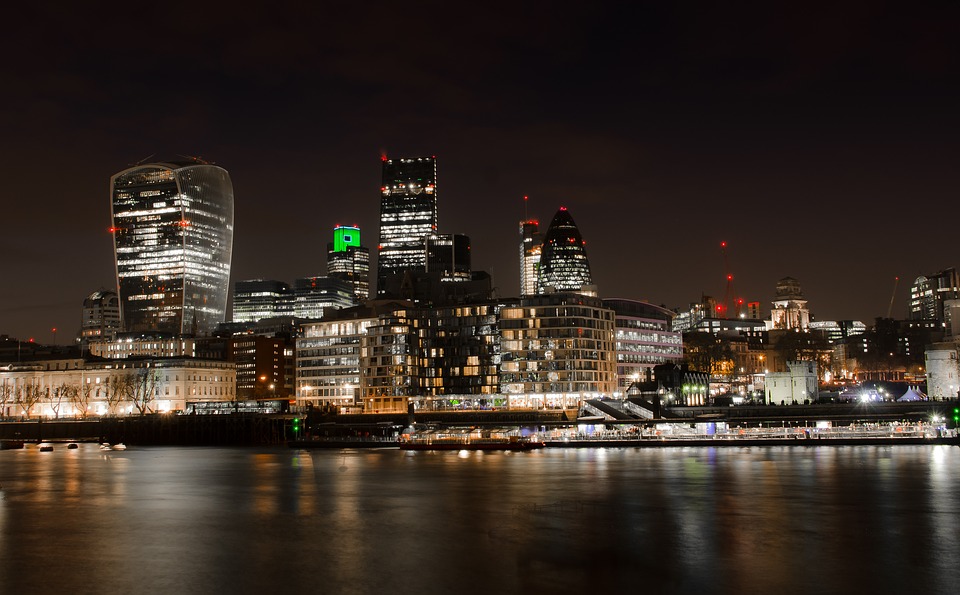 A round of spending on new infrastructure and integrating acquisitions dented profit slightly in the period, although income and AuM rose.
UK-listed Brewin Dolphin today reported that it had sustained an 8.6 per cent year-on-year fall in statutory pre-tax profit, at £62.6 million ($80.3 million), for the year ended 30 September. Profit before tax and adjusted items was £75.0 million, a fall of 3.2 per cent, matching expectations.
A spending increase on infrastructure and related growth projects pushed costs up and dented profits – although the firm hopes that the investment will pay off in due course.
The firm said that costs rose by 5.3 per cent to £265.7 million over the period due to spending on growth initiatives and infrastructure projects.
Total income for the period, meanwhile, rose by 3.1 per cent to £339.1 million, the firm said in a statement.
Total funds at Brewin Dolphin stood at £45.0 billion, rising by 5.1 per cent over the period. Within discretionary funds management – a major part of its business – the figure was £40.1 billion, rising from £37.6 billion a year earlier, driven by organic growth and improving investment performance, it said.
Brewin Dolphin logged net inflows to its discretionary funds business of £1.4 billion, although down from the £2.3 billion figure a year earlier: this means that the annualised growth rate has decelerated to 3.7 per cent from 6.8 per cent.
"We continue to invest in our business to support future long-term growth. We have completed and integrated a number of strategic acquisitions and the replacement of our core custody and settlement system is on track. These initiatives are laying the foundations for long-term growth and will ensure that we are well placed to capture future market opportunities," David Nicol, chief executive, said.
"I am very pleased with our financial performance, particularly over the second half of the year. The group has continued to deliver strong and resilient organic growth, against the continued uncertain economic and political backdrop. This is demonstrated by the strength of our discretionary funds flows," he added.