People Moves
Pictet Names New Family Offices Services Head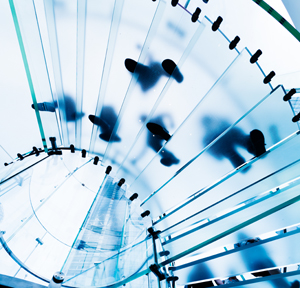 The new person comes from Edmond de Rothschild.
Pictet, the Swiss private bank, has appointed Honora Ducatillon as the head of its family offices services business, taking the reins from Gregoire Imfeld, who is stepping down for a new role.
The organisation confirmed to this publication that Ducatillion previously held a similar position at Edmond de Rothschild.
Imfeld has moved to form a new organisation called One Family Governance, a spokesperson for Pictet confirmed to WealthBriefing yesterday.
In September the Geneva-based firm reported a 5 per cent year-on-year fall in operating income, down to SFr1.282 billion ($1.3 billion) in the first half of this year. The firm blamed Swiss negative interest rates and challenging market conditions for some of its figures. Costs rose by 1 per cent to SFr943 million, and consolidated net profit fell by 17 per cent to SFr265 million.