Technology
WEALTH TALK: Focus On Finantix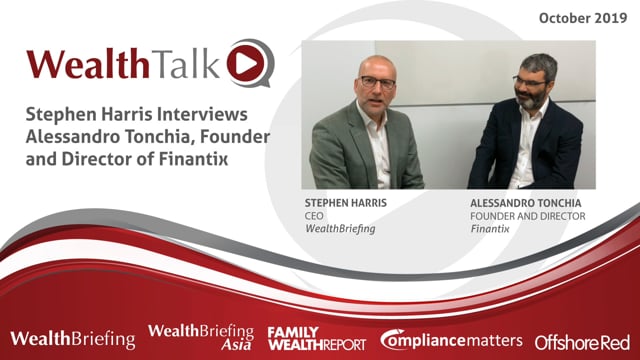 Duration: 5.47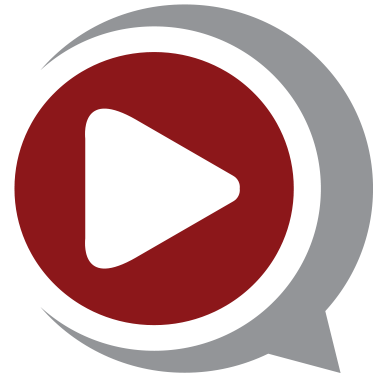 This publication sits down with the founder and CEO of Finantix.
In this video, Stephen Harris, chief executive of this publication, talks to co-founder of technology firm Finantix, a business familiar to many of our readers, which has been growing rapidly in recent years.
This publication recently published research carried out in conjunction with Finantix. Click here to register for that study.

For more details about these videos and how to get involved, email tom.burroughes@wealthbriefing.com