People Moves
Credit Suisse Appoints International Wealth Arm CFO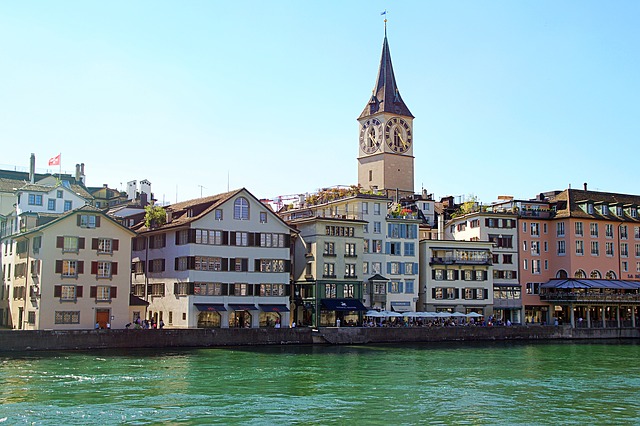 The appointment represents a return to the Swiss bank for the C-suite executive.
Credit Suisse has appointed Gerhard Lohmann as chief financial officer for its international wealth management arm, taking up the post in Zurich with effect from 20 February next year.
Lohmann will be joining the firm from Swiss Re, where he has been chief financial officer of its reinsurance business unit since 2012.
In his new role he will report to Philipp Wehle, chief executive of the IWM business division, this publication can report.
The appointment represents a return to Switzerland's second-largest bank for Lohmann, who previously had senior roles there including those of CFO of the Asset Management division, chief operating officer of asset management for the EMEA region, head of business development in Switzerland and head of strategy and controlling for corporate and retail banking.
Before joining Credit Suisse in 2001, he was a principal consultant at PricewaterhouseCoopers and worked at Deutsche Bank.