Fund Management
What's New In Investments, Funds? - Cazenove Capital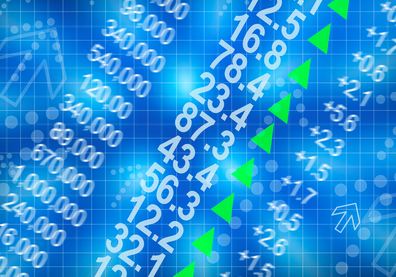 The latest news in funds and investments across Europe and the UK.
Cazenove Capital
Cazenove Capital is tapping Schroders' ESG expertise to launch five sustainable model portfolios as part of its Model Portfolio Service (MPS), which it began three years ago. The five actively managed portfolios will be available on a range of advisor platforms and will invest in a broad range of assets classes and investment types across the risk spectrum, aimed at delivering strong risk-adjusted returns, the firm said.
Cazenove Capital will specifically draw on Schroders' 18 dedicated ESG specialists tasked with researching current and emerging environmental and social trends, and engaging with companies to encourage them to adopt more sustainable business practices. That way, it said, it is not reliant on third-party rating agencies for ESG analysis so it is able to make its own "true" sustainability assessments.
Earlier this year Schroders Global Investor Study found that 61 per cent of investors felt that all investment funds should consider sustainability factors, while 57 per cent said they would always consider sustainability factors in investment product selection. "We are experiencing an increasing demand for solutions where customers can put their investments to good use without compromising investment returns," said Gillian Hepburn, intermediary solutions director at Schroders.
The approach will be a "combination of negative screening, investing in funds with 'best-in-class' environmental, social and governance (ESG) thresholds, alongside thematic or impact funds, which look to identify companies whose products and services are meeting specific needs, such as renewable energy or education," Emilie Shaw, portfolio manager at Cazenove Capital, said.