Family Offices: Property's Rise In Asset Allocation
Daniel Austin, 1 November 2019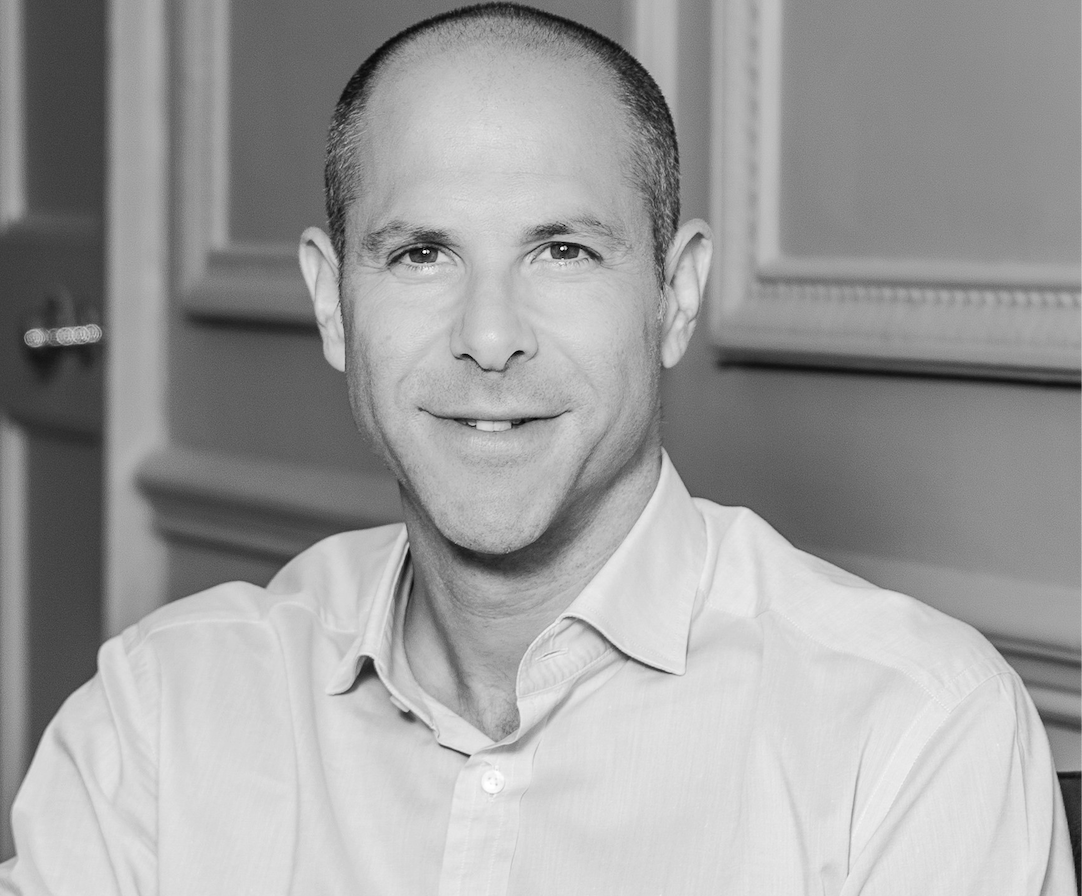 This guest feature looks at the property sub-sectors popular among family offices as they step up their alternatives allocations.
Student housing rising in popularity
Student housing is a much sought-after asset class. Underpinned by strong fundamentals, student accommodation has evolved from an alternative asset class into a mainstream investment, attractive to a wealth of global investors. For example, in September we financed the purchase of a proposed 586-bed student scheme in Birmingham which is ideally located close to two universities; our investors were attracted by the counter-cyclical nature of further education to help protect returns in light of concerns over the economy. The sector has grown exponentially in the past decade with universities hosting more students than ever.
According to Knight Frank's 2018 Student Housing report, deals in the European student housing market reached over $1 billion last year. The UK student property sector has been the best performing asset class since 2011. Institutional and family office and HNW investors have been attracted by the high yield and low vacancy rates. Over £3 billion of investment transactions have been taking place annually in recent years.
Flexible offices appeal to family offices
Family offices are increasingly appreciating the appeal of flexible offices as an investment. The sector has witnessed exceptional growth over the past few years, underpinned by long-term trends of changing workplace behaviour and the rapid increase of SMEs, the typical tenants for such offices. According to Colliers International, the rate of growth among flexible operators was 135 per cent between 2014-2018 and there was an over 200 per cent increase in flexible office centres. Typically, flexible offices offer a higher yield than traditional commercial office space, though as some of their income is variable from ancillary services, such as meeting room bookings, there is a slightly higher degree of risk.
Co-living spaces provide strong returns
Rising prices in major cities around the globe have seen dorm-like communal living become a much more sought-after environment for adults to make their home. According to JLL funding for co-living spaces has increase over 210 per cent annually since 2015. Tenants are showing a willingness to pay a premium for the convenience of flexible lease terms, furnished units, housekeeping, fitness centres and co-working spaces, all in the one place and for the one price, which is boosting yields. Coupled with rising demand, it has helped boost returns to over 5 per cent annually – which is why it is increasingly being looked at favourably by family offices looking for a mix of secure income and enhanced diversification.
Daniel Austin is co-founder and chief executive officer of specialist property finance provider, ASK Partners.