Reports
JP Morgan's Wealth, Asset Business Reports Mixed Results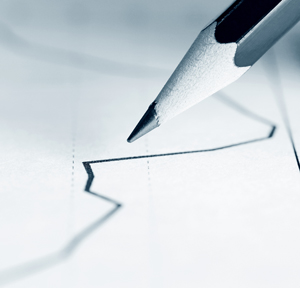 The global banking group kicked off the third-quarter reporting round for banks yesterday.
JP Morgan yesterday reported that net income at its wealth and asset management arm declined to $668 million in the third quarter of this year from $724 million a year earlier. However, net revenues rose by 9 per cent over the year standing at $3.568 billion.
The US-listed banking giant, which operates in a number of regions, kicked off the third-quarter results reporting season, posting a rise in non-interest expenses of $2.622 billion in its wealth and asset management arm, a rise from $2.585 billion in the third quarter of last year.
Assets under management rose by 8 per cent standing at $2.2 trillion at the end of the quarter, driven by inflows into long-term and liquidity products, as well as by higher market levels over the reporting period, JP Morgan said in a statement.
Across the banking group as a whole, net income rose by 8 per cent year-on-year standing at $9.08 billion; net revenue also rose by 8 per cent, standing at $30.064 billion in Q3, it said. Earnings per share rose by 15 per cent, at $2.68 per share in the quarter.
The bank said results had been achieved against a background of a mixed economic and investment picture.
"In the US economy, GDP growth has slowed slightly. The consumer remains healthy with growth in wages and spending, combined with strong balance sheets and low unemployment levels. This is being offset by weakening business sentiment and capital expenditures mostly driven by increasingly complex geopolitical risks, including tensions in global trade," Jamie Dimon, group chief executive, said.
JP Morgan reported a Basel III Common Equity Tier 1 capital ratio – a standard international measure of a bank's capital buffer – at 12.3 per cent.